Come one, come all, to the first ever riverfront sideshow extravaganza: Side Yards at The Yards. It's an evening of amusement and wonder featuring some of the DC area's top sideshow performers; Circus of Wonders. Three side-stages of entertainment will showcase their terrifying talents with contortionists, magicians, jugglers, fire breathers, sword swallowers and more. To keep the show going, there will also be death-defying live music on the center stage from DC's ringmasters of music:  Drop Electric, Shark Week, and U.S. Royalty. But wait … if you still desire more you can enjoy some boardwalk snacks, visit a fortuneteller, or be mesmerized in the Bluejacket beer garden all evening long.
5:00 pm to 10:00 pm – Circus Of Wonders
5:45 pm – Drop Electric
6:50 pm – Shark Week
8:35 pm – U.S. Royalty
FREE ADMISSION !!
Suggested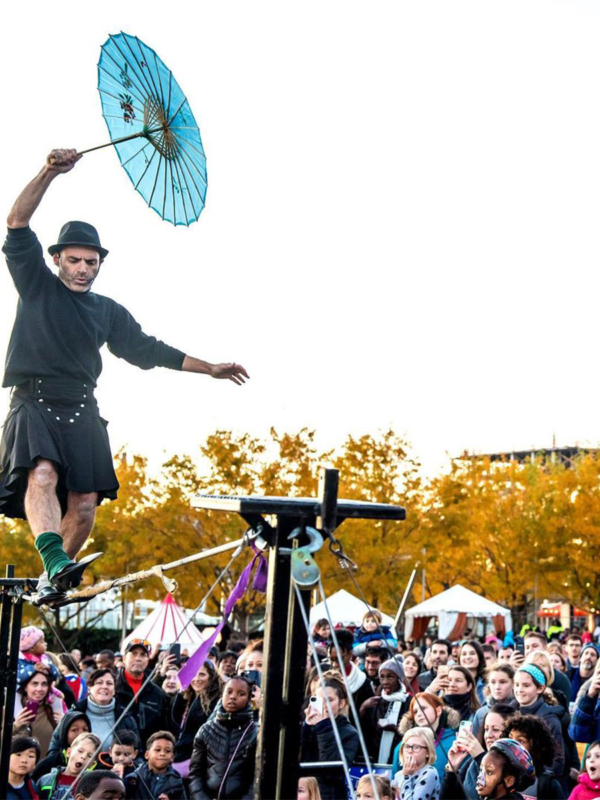 Save the date: Friday, November 12 from 5:30 – 8:30 PM More details to come!
Join us in celebrating the end of summer & the new school year with Back to The Yards! Yards Park will blast to the past for one night only as …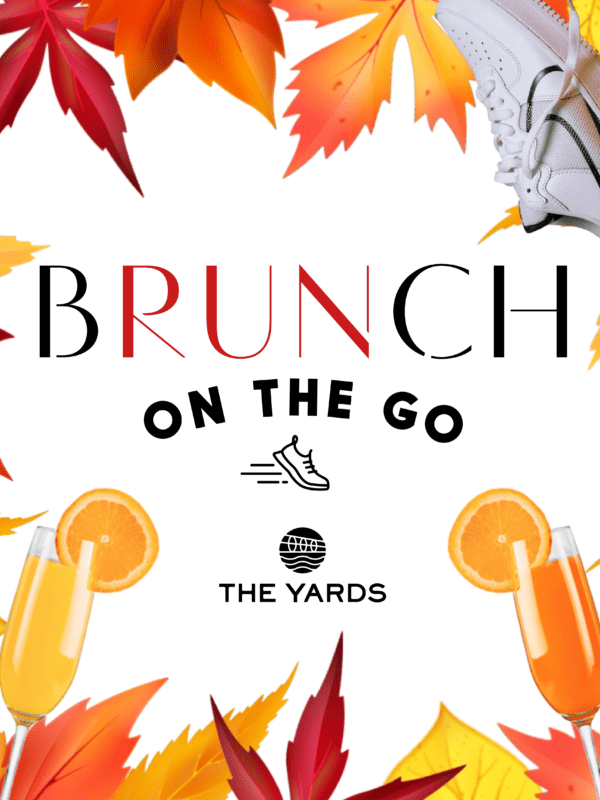 The Yards is partnering with Pacers to produce a cardio club for the brunching set. Treat yourself to bubbles and brunch with your walking/running crew on October 16, October 23, and …