Get out your stylish bikinis and swim shorts and gather the crew for the biggest water festival DC's ever seen, complete with an epic Water Battle! This is one party that won't have you breakin' sweat in the heat. Featuring live DJ music, tiki bar by Bluejacket, summery frozen drinks, lawn games, pools (with inflatable swans!), water slides, surfboard water games, lounge stations, misting tent, giant Instagram photo booth, and water galore! Water Battle will take place at 4:00 PM. Buckets of water and water soakers and blasters will be provided.
Free and 21+ Only
Cash Only at Tiki Bar by Bluejacket
DJ Set Times:
2:00 PM – TBA
3:00 PM – White Ford Bronco
4:30 PM – Rock Creek Social's DJ Jerome Baker III
Water Battle Event:
4:00 PM
Follow The Yards on Social:
Instagram: http://instagram.com/TheYardsDC
Twitter: https://twitter.com/TheYardsDC
Facebook: https://www.facebook.com/TheYardsDC
Suggested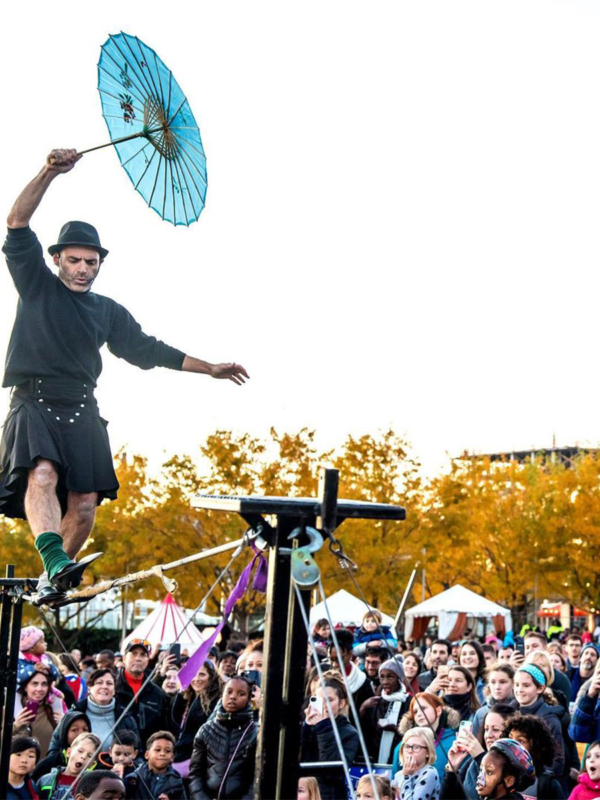 Save the date: Friday, November 12 from 5:30 – 8:30 PM More details to come!
Join us in celebrating the end of summer & the new school year with Back to The Yards! Yards Park will blast to the past for one night only as …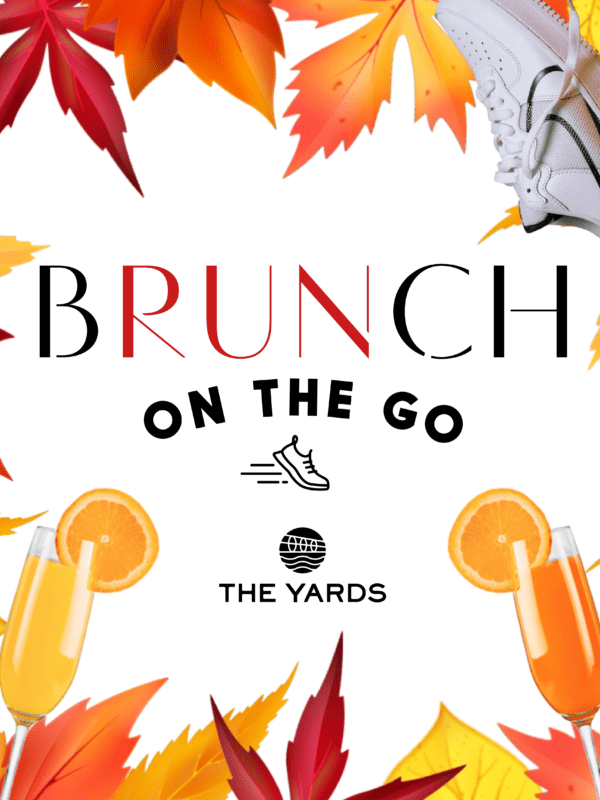 The Yards is partnering with Pacers to produce a cardio club for the brunching set. Treat yourself to bubbles and brunch with your walking/running crew on October 16, October 23, and …