Perfect complement to any fitness routine whether you're a runner, power lifter, or just looking to sculpt & tone your body. You'll flow from one posture (asana) to the next in conjunction with your breath to build heat and increase flexibility. Vinyasa translates to "breath synchronized movement" and offers a wide variety of poses, sequences, and challenging progressions.
Participants are encouraged to RSVP by emailing Alexandra Burgess at: aburgess@vidafitness.com
———-
VIDA Fitness and the Capitol Riverfront BID have teamed up to offer a wide selection of free outdoor classes from Monday, April 28 through the end of August at Yards Park located at 355 Water St, SE in DC's Capitol Riverfront neighborhood. The 'Get Fit For Summer Workouts' vary from Zumba to Boot Camp to Sunrise/Sunset Yoga and are free and open to the public in an effort to promote healthy and sustainable lifestyles. The 'Get Fit For Summer' class schedule includes:
V-Boot Camp: Mondays and Wednesdays 6:30 – 7:30 PM
Boot Camp: Tuesdays 7:00 AM and Saturdays 10:00 AM
Sunrise Yoga: Thursdays 6:30 – 7:30 AM
Sunset Yoga: Tuesdays 5:45 – 6:45 PM
Vinyasa: Fridays 12:00 – 1:00 PM
Zumba: Thursdays 5:30 – 6:30 PM
Opening Summer 2014, get a head start and join VIDA Fitness at The Yards today.
Suggested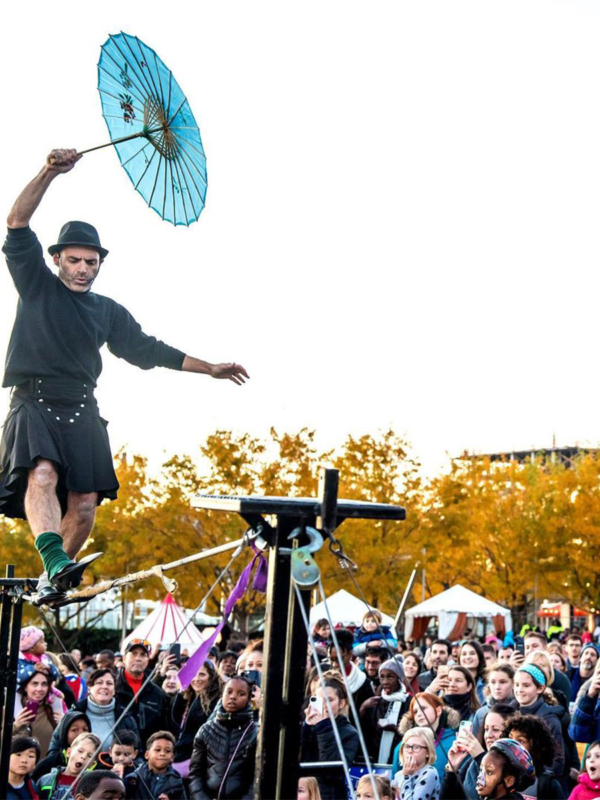 Save the date: Friday, November 12 from 5:30 – 8:30 PM More details to come!
Join us in celebrating the end of summer & the new school year with Back to The Yards! Yards Park will blast to the past for one night only as …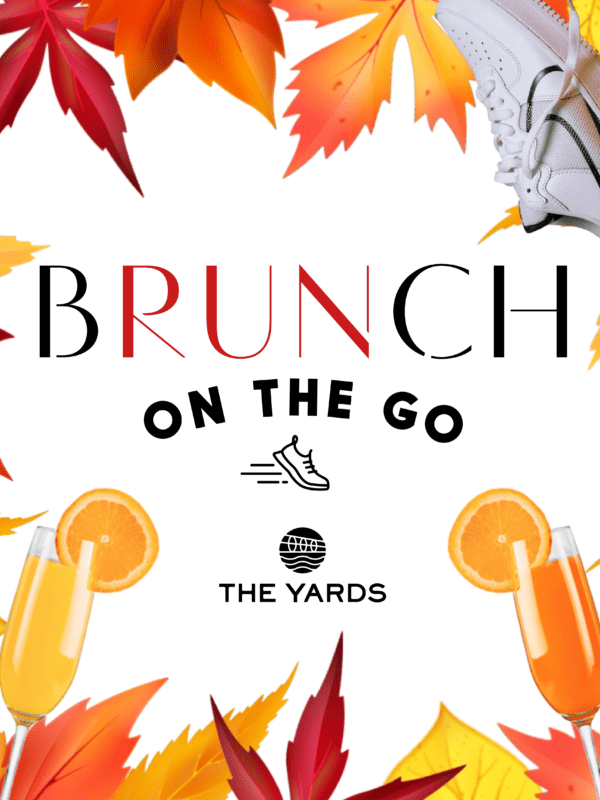 The Yards is partnering with Pacers to produce a cardio club for the brunching set. Treat yourself to bubbles and brunch with your walking/running crew on October 16, October 23, and …