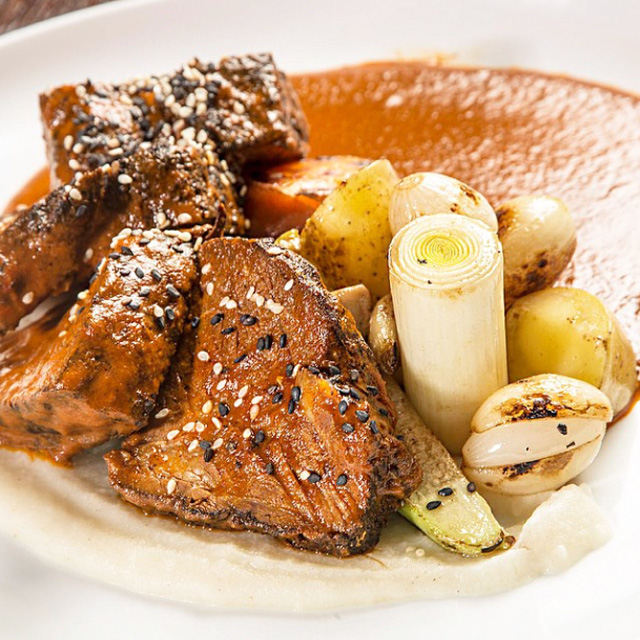 Roasted Lamb Enchiladas? Mexican French Toast?
It's Restaurant Week and if you want some good Mexican eats (and we mean GOOD) we strongly suggest checking out Agua 301 Restaurant. Make reservations today: 202-484-0301
And, don't forget about Agua's Happy Hour; Mon – Sun, 3:30 – 7pm.
Suggested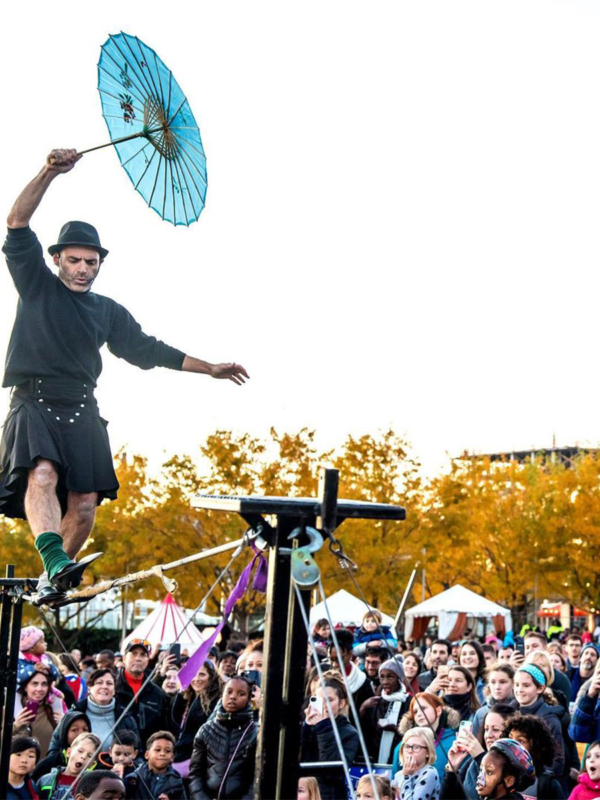 Save the date: Friday, November 12 from 5:30 – 8:30 PM More details to come!
Join us in celebrating the end of summer & the new school year with Back to The Yards! Yards Park will blast to the past for one night only as …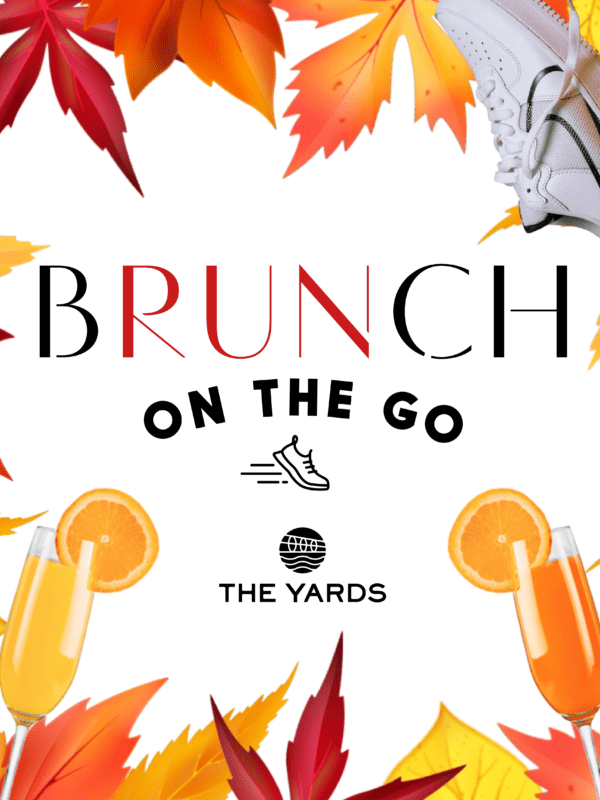 The Yards is partnering with Pacers to produce a cardio club for the brunching set. Treat yourself to bubbles and brunch with your walking/running crew on October 16, October 23, and …