VinoFest Wine and Music Festival 2016 comes to the Capitol Riverfront! Wine Tastings included in tickets featuring 20+ global and Virginia wineries. Food Pavilion is curated by Emporiyum and includes Momofuku Milk Bar, Shake Shack, Toki Underground/Maketto, Timber Pizza, Pudding', Buredo, Barcelona Wine Bar, and more!
Music Lineup – Jon Batiste and Stay Human, The Original Wailers, Rare Essences, Tigers are bad for Horses, and more!
Location: Lots H & I (Eye) at The Yards, corner of N Street SE & 1st Street SE, next door to Nationals Park
Suggested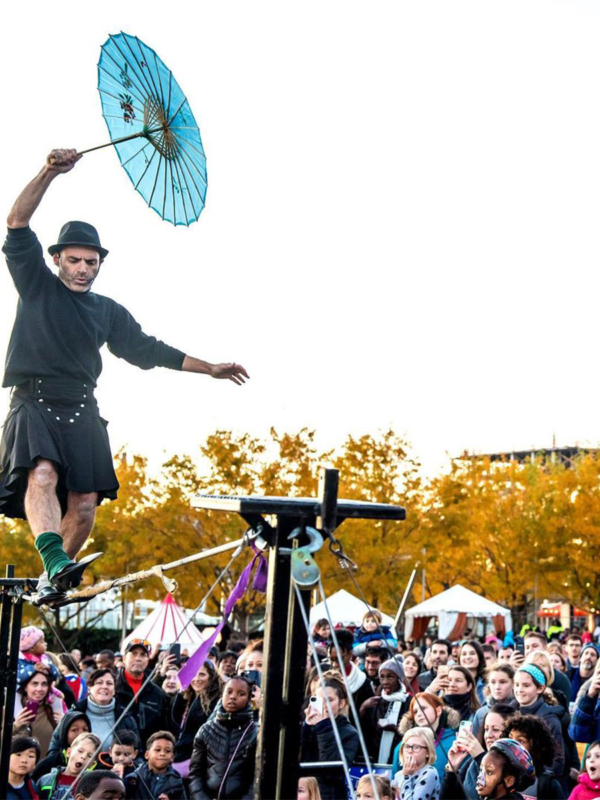 Save the date: Friday, November 12 from 5:30 – 8:30 PM More details to come!
Join us in celebrating the end of summer & the new school year with Back to The Yards! Yards Park will blast to the past for one night only as …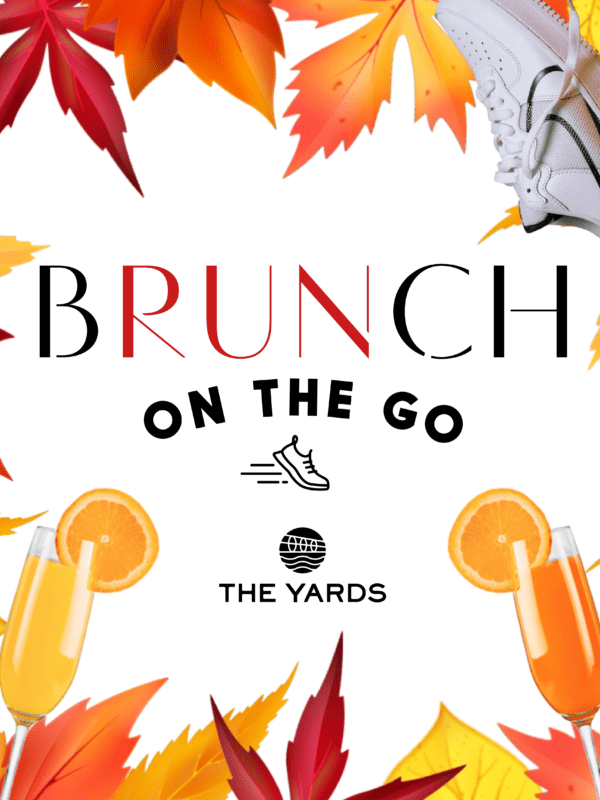 The Yards is partnering with Pacers to produce a cardio club for the brunching set. Treat yourself to bubbles and brunch with your walking/running crew on October 16, October 23, and …