Jah Works is a band of brothers based out of Baltimore, MD dedicated to writing, recording and performing original reggae music. A heavy dose of drum and bass combined, sweet melodies, vocal harmony and catchy hooks are the groups' trademarks. Through the help of a dedicated fan base, the internet, and their relentless tour schedule, they have sold over 100,000 records.
Formed officially in the spring of 1993, Jah Works have been blazing up the live music scene for over 20 years. Though best known on the East Coast, Jah Works has played throughout the US as well as internationally in Jamaica, Canada, Holland, the South Pacific, and the Middle East. The band is honored to have taken part in several Armed Forces Entertainment tours which provide entertainment for US troops stationed abroad.
In 2012, the band reunited with their original singer Scott Paynter, the voice on all but one of the band's 8 album catalogue. Scott is arguably one of the most charasmatic and soulful lead vocalists in the region and one who the band has had a prolific history of songwriting. A forthcoming release of traditional Jah Works' roots reggae is currently in the works.
Suggested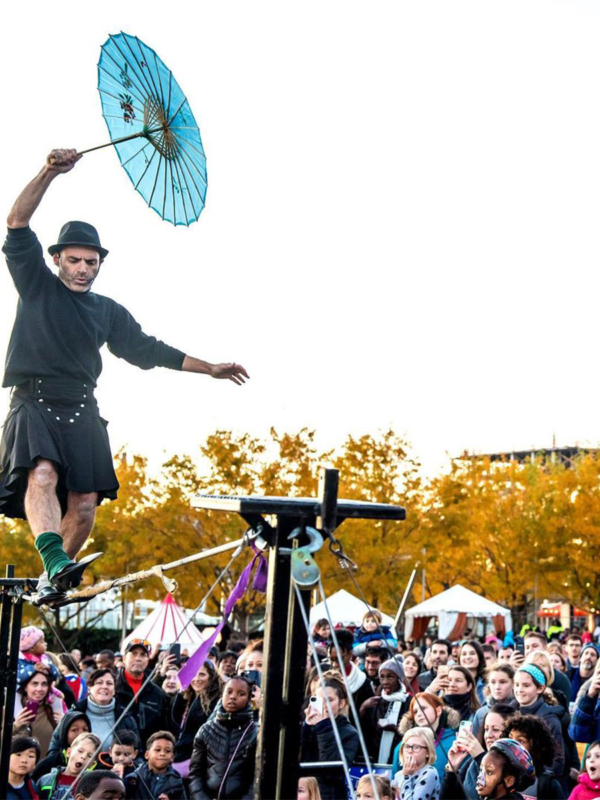 Save the date: Friday, November 12 from 5:30 – 8:30 PM More details to come!
Join us in celebrating the end of summer & the new school year with Back to The Yards! Yards Park will blast to the past for one night only as …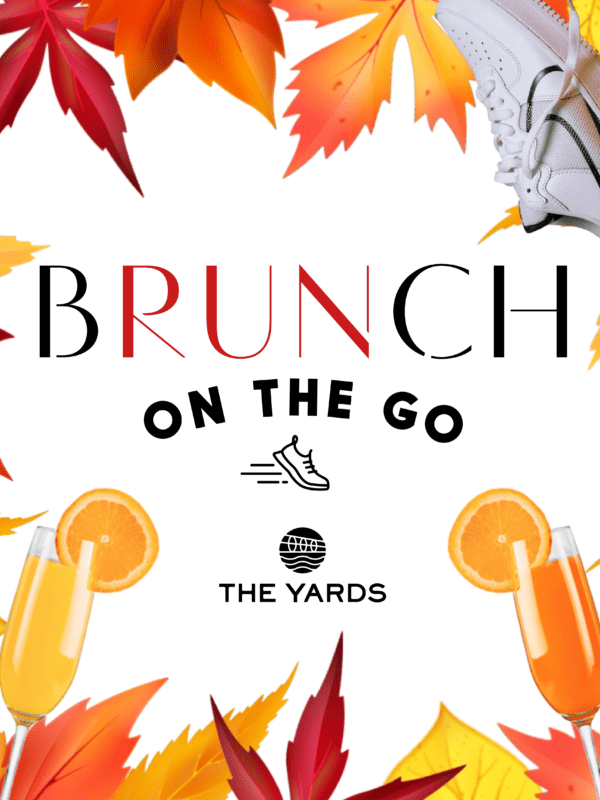 The Yards is partnering with Pacers to produce a cardio club for the brunching set. Treat yourself to bubbles and brunch with your walking/running crew on October 16, October 23, and …