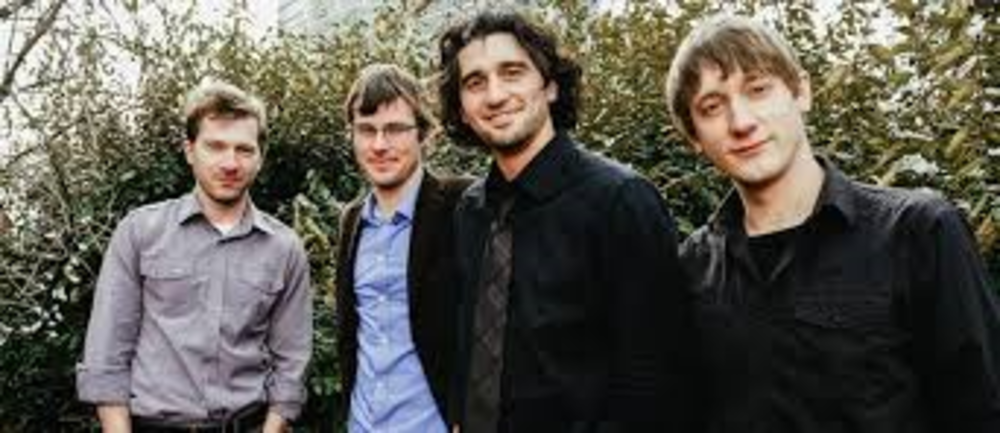 Before autotune and digital production, before the feature films and the platinum records, even before anyone thought to give this new music a name, rock and roll was more than just a style of music, it was an attitude. Sly 45 is the mid-atlantics living tribute to the swagger, style, and freshness of those early days when blues and jazz musicians were still figuring out what to call this new sound. From the blazing guitar licks, the come-to-daddy vocal stylings, and the dance-hall rhythms your feet never forget, a night out with Sly 45 is all rock and roll ever promised to be – a little bit more volume and a whole lot more fun Formed in Baltimore, Maryland from a couple local guys who wanted to add the sound they loved to an already booming local jazz, blues, and pop scene, the gentlemen (and we use the term loosely) of Sly 45 set out to not only give new life to those forgotten hits, but also to breathe a little of that old-time energy into modern pop and classic tunes. If its stuck in your head, ringing in your ears, or that song you cant quite remember the words to but always sing along anyway, odds are Sly 45 are playing it tonight.
From your favorite corner bar to weddings and private parties, Sly 45 is known throughout the area for bringing a raucous blend of talent, passion, and fun to every single gig. Abiding strictly to the code rock and roll greats like James Brown lived by, no gig is too small and there is NO excuse for taking a night off. Simply put, spend even ten minutes watching Sly 45 run the stage and itll be nearly impossible not to be taken in by the electric and infectious joy they bring to the room. Forget image, forget gimmicks, forget the same tired bar-band formula – whatever happened to just having a damn good time? Whether its a family affair, girls night out, or a couple of buddies grabbing a beer, this is a band that will have you singing along and stomping your feet where ever you hear them.
Suggested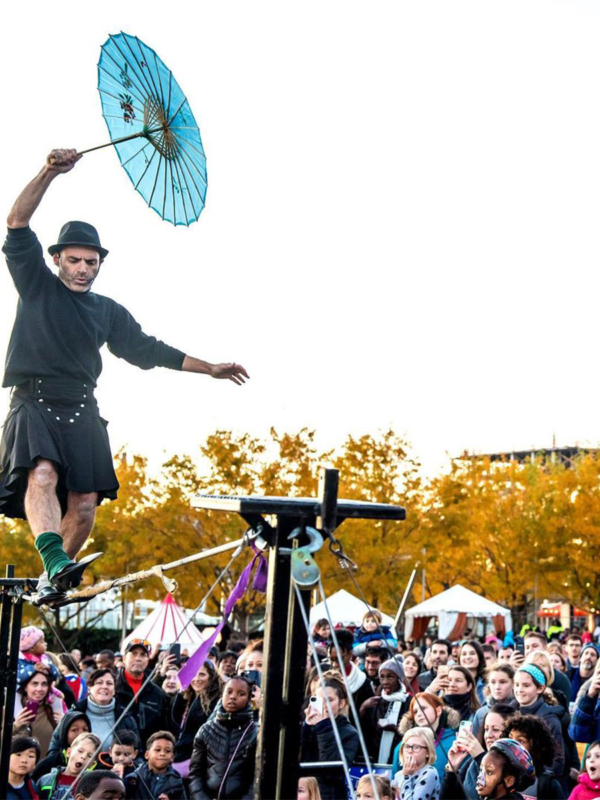 Save the date: Friday, November 12 from 5:30 – 8:30 PM More details to come!
Join us in celebrating the end of summer & the new school year with Back to The Yards! Yards Park will blast to the past for one night only as …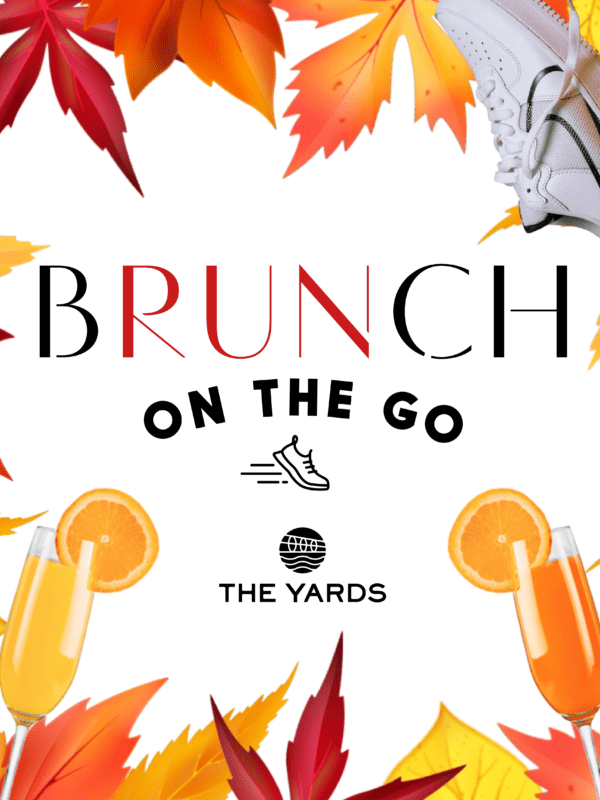 The Yards is partnering with Pacers to produce a cardio club for the brunching set. Treat yourself to bubbles and brunch with your walking/running crew on October 16, October 23, and …