The 80's! A time for classic coming of age movies, big hair, and some pretty crazy fashions. The glue that held it all together of course was the music. The Reflex serves as a perfect reminder of that great music of a decadent decade.
Step inside the DeLorean and get ready to go back in time…The Reflex delivers the ultimate musical tribute to the 80's! The band's goal is to recreate—some might even say mirror—the sound, vibe, and look of those 80's mega-bands and one-hit wonders you love. The Reflex offers a full-on retro experience with a diverse set list of "must play" 80's tunes, including songs by Bryan Adams, Blondie, Duran Duran, the Go-Go's, Journey, Cyndi Lauper, Madonna, Whitesnake and many more! Close your eyes and you might just think you're hearing Heart, Dexy's Midnight Runners, Prince or even A Flock of Seagulls live in concert.
The band has been asked to perform with Naked Eyes, Survivor, Uncle Cracker, VA Coalition and other 80's icons. It regularly headlines large 4,000-5,000 outdoor festivals, radio station events and a numerous high profile benefits. This five-piece band is available for club dates, private parties, and corporate events in the Mid-Atlantic region and the East Coast.
So dust off your parachute pants, Jordache jeans, and Rubik's Cubes and prepare yourself* for the sounds of The Reflex – The Ultimate 80's Tribute Band!
Suggested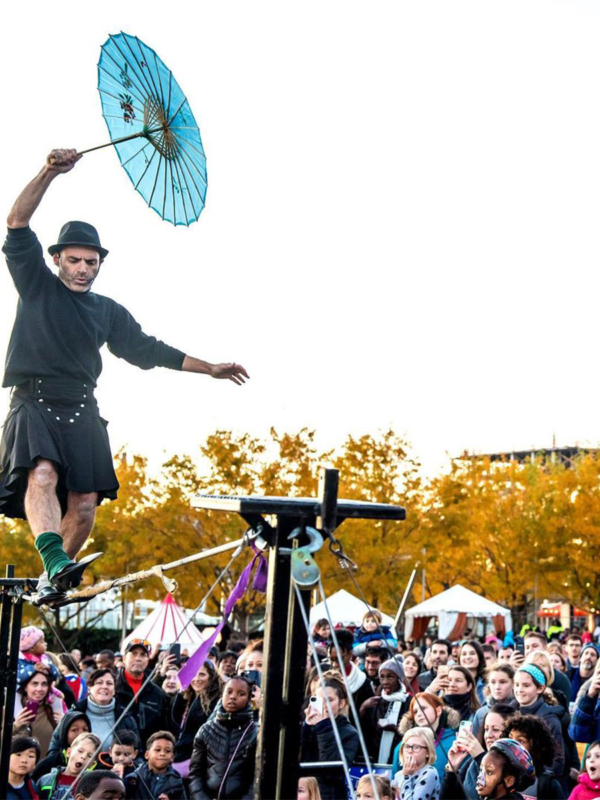 Save the date: Friday, November 12 from 5:30 – 8:30 PM More details to come!
Join us in celebrating the end of summer & the new school year with Back to The Yards! Yards Park will blast to the past for one night only as …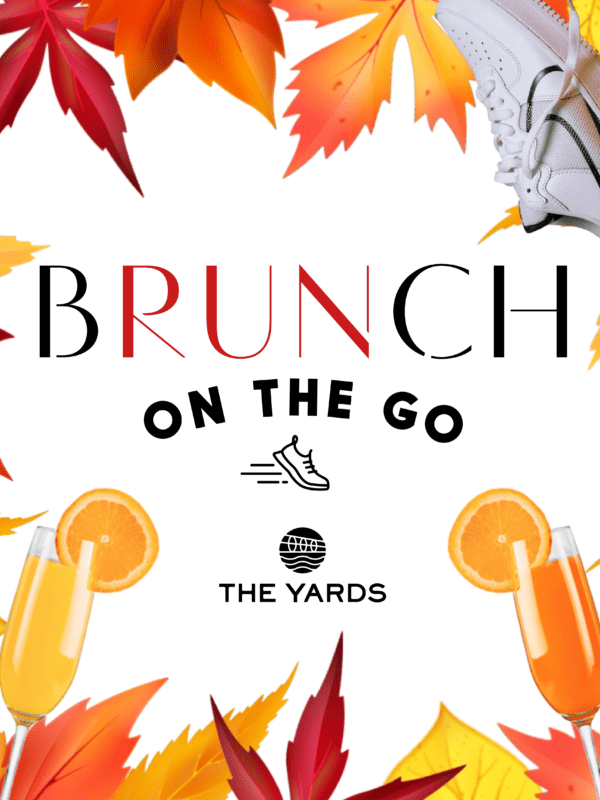 The Yards is partnering with Pacers to produce a cardio club for the brunching set. Treat yourself to bubbles and brunch with your walking/running crew on October 16, October 23, and …