Quite possibly the hardest working cover band in the business, Jeff from Accounting has been described as the "quintessential DC-area party band". Formed in 2011, the band plays all over Washington DC, Virginia, and Maryland; playing rock, pop, alternative rock, and soul from the 60's, 70's, 80's, 90's, all the way up to songs that hit the radio just yesterday. The band members wear suits by day (hence the Office Space reminiscent band name), living for the weekends when they are able to strip their corporate slave clothes and dash from their cubicles to raise the rock horns of freedom. Jeff from Accounting plays shows at local live music venues, bars, pubs, shacks, festivals, house parties, weddings, and everything in between – We just like to have a good time, and hope you do too.
So grab a drink, pump a fist in the air, and belt out the chorus… we all know you know it.
Band Members:
Steve – Lead Vocals & Guitar
Dan – Guitar & Vocals
Jay – Bass Guitar & Vocals
Vince – Drums & Vocals
Suggested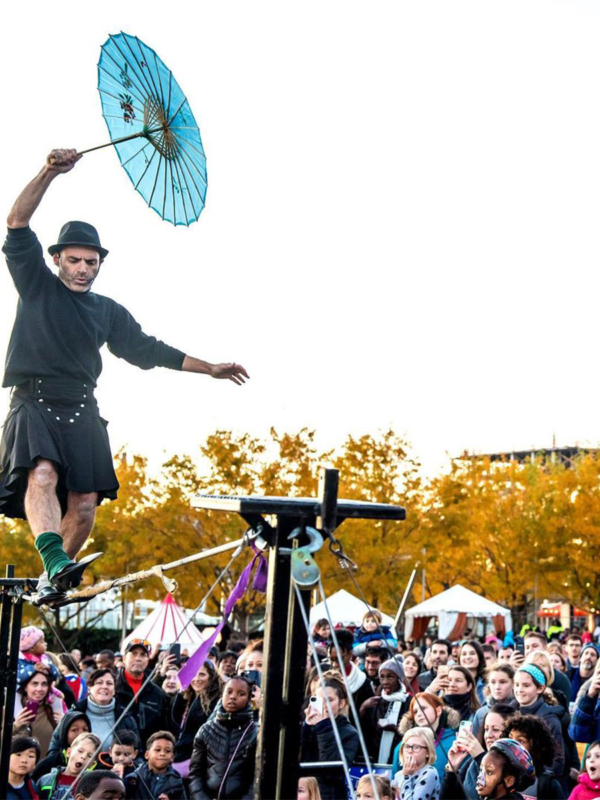 Save the date: Friday, November 12 from 5:30 – 8:30 PM More details to come!
Join us in celebrating the end of summer & the new school year with Back to The Yards! Yards Park will blast to the past for one night only as …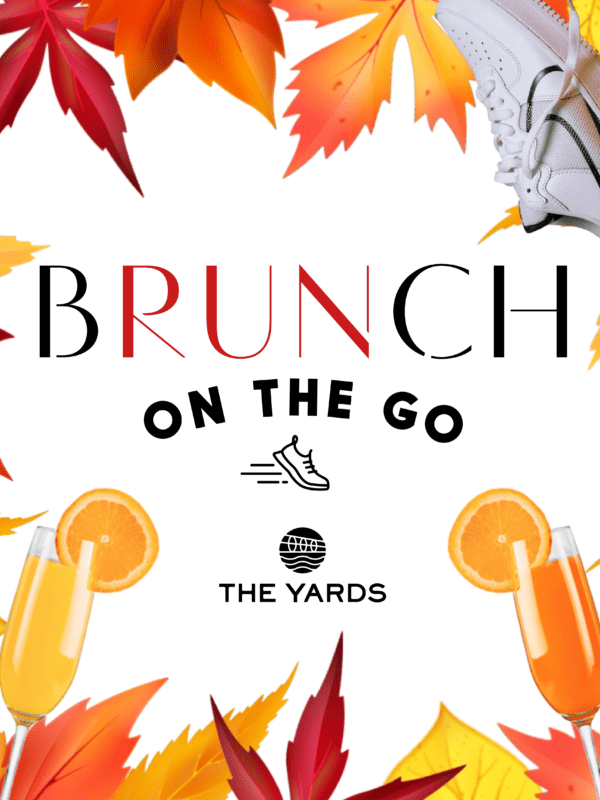 The Yards is partnering with Pacers to produce a cardio club for the brunching set. Treat yourself to bubbles and brunch with your walking/running crew on October 16, October 23, and …