The B-Street Band first performed as "Backstreets, a Tribute to the Boss" on May 19, 1980 in Asbury Park, NJ for an audience of over 2000 Bruce fans.
From the heart of the Jersey shore, "Backstreets" was the first band in the world to do a unique tribute to a live performer. There are now an estimated 14,000 tribute bands following their lead and performing all over the world.
Nearly 5,500 performances and 34 years later, the B-Street Band is still the hardest working tribute band on the circuit, with almost 200 shows per year throughout the country.
Suggested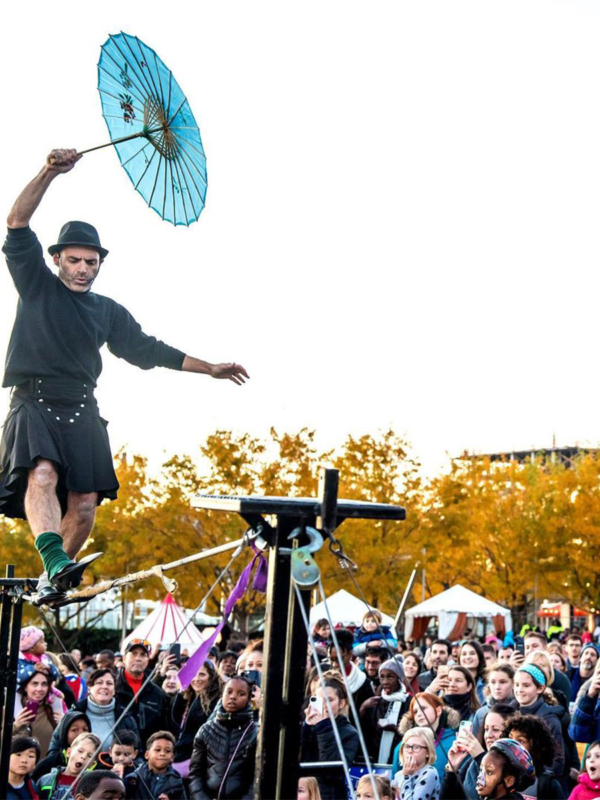 Save the date: Friday, November 12 from 5:30 – 8:30 PM More details to come!
Join us in celebrating the end of summer & the new school year with Back to The Yards! Yards Park will blast to the past for one night only as …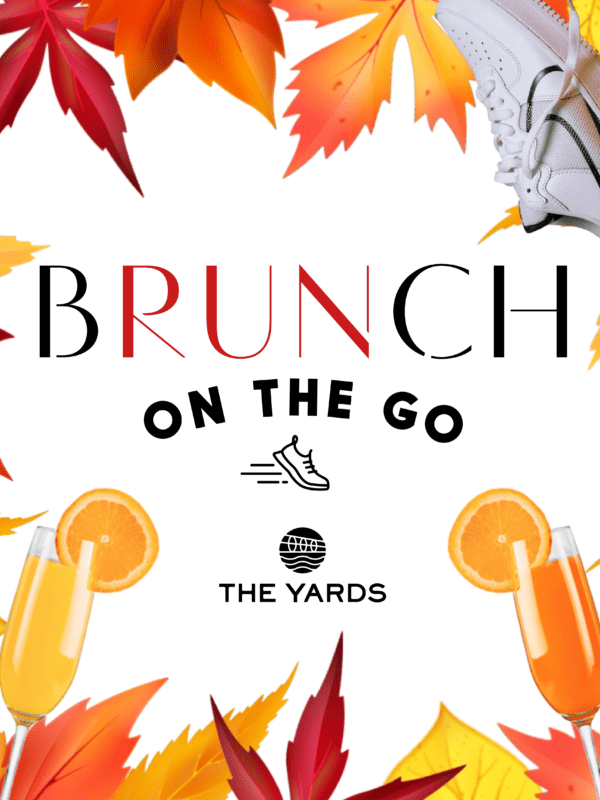 The Yards is partnering with Pacers to produce a cardio club for the brunching set. Treat yourself to bubbles and brunch with your walking/running crew on October 16, October 23, and …