Lloyd Dobler Effect has been full time touring musicians for almost a decade, having performed in over forty states and thirteen countries. The band has an impressive list of accomplishments: winners of the 99.1 WHFS Big Break Contest that pitted LDE against hundreds of area rock bands and led to several main stage appearances at the Washington DC HFStival; headlining multiple international Armed Forces Entertainment tours; and being voted one of the top ten best bands on the east coast in a Washington Post reader's poll. LDE has amassed a solid and growing fan base and they love their fans.
The name for the group comes from the main character in the 1989 movie "Say Anything" starring John Cusack, where Lloyd Dobler held a large boombox over his head outside of his girlfriend's window and blasted "In Your Eyes" in an effort to describe his feelings for her. This image soon became an iconic symbol of romance by an entire generation of women who expect similar expressions of love from their mates. The LDE name was primarily adopted because the band wants that same feeling to come across in their music.
Based in Silver Spring, MD., a suburb just outside of Washington, D.C., LDE has gained a stellar reputation on the national college circuit and worldwide music scene as the next great band to watch. They have performed on the same bill with such notable artists as Santana, Steve Winwood, The Fray, Jane's Addiction, Eminem, The Strokes, The Goo Goo Dolls, Good Charlotte, The Roots, Jack Johnson, Better Than Ezra and 3rd Eye Blind, among others.
LDE's multi-layered and upbeat music showcases their universal appeal to both mainstream modern rock lovers and culturally diverse audiences.
Suggested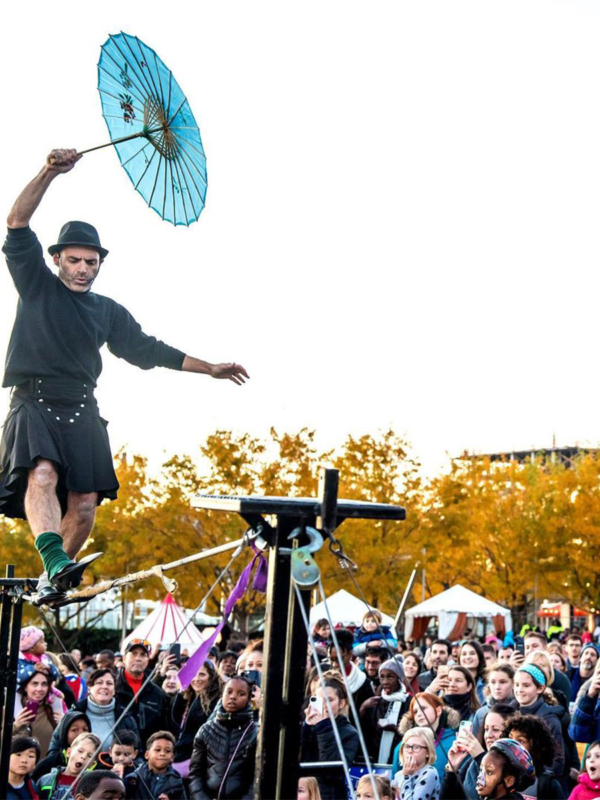 Save the date: Friday, November 12 from 5:30 – 8:30 PM More details to come!
Join us in celebrating the end of summer & the new school year with Back to The Yards! Yards Park will blast to the past for one night only as …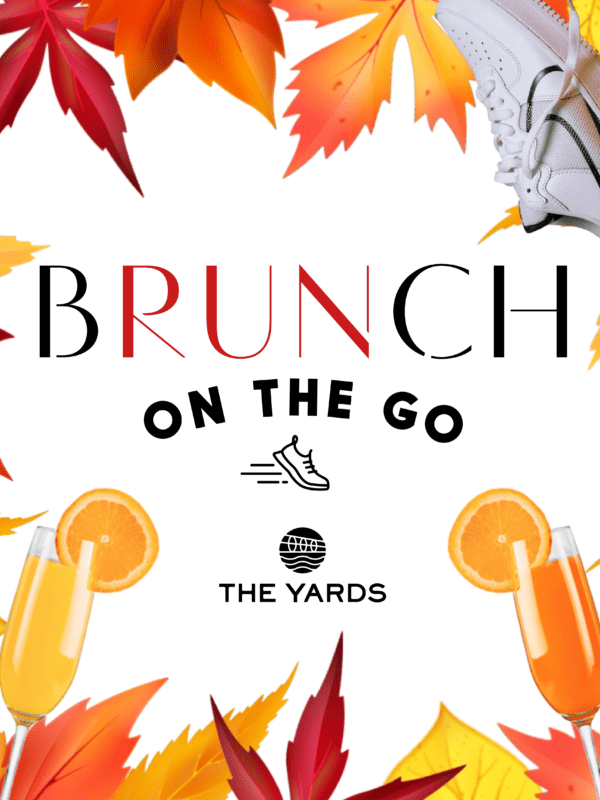 The Yards is partnering with Pacers to produce a cardio club for the brunching set. Treat yourself to bubbles and brunch with your walking/running crew on October 16, October 23, and …