Have you ever wondered how perfumes are designed? Do you wish you could create your own personal fragrance? Chances are, you already know how you'd like it to smell—you just need the tools and the know-how to make it happen. In this hands-on workshop, you'll learn the basic principals of natural perfumery and design your own fragrance using some of the most luscious, to-die-for botanical aromatics available. Perfume materials will be provided, and participants will take home their own handmade 9ml botanical perfume.
Led by botanical perfumer Susannah Compton of Florescent, you'll work with a variety of organic and wildcrafted aromatics sourced from around the world like Haitian Vetiver and Moroccan Rose Absolute, and you'll learn how each aroma contributes to modern perfumery. Susannah will guide participants in blending their own personal perfume using a classic formulation technique. You'll learn how to layer and balance top notes, heart notes and base notes to create an entirely new scent using your favorite aromatics from the class. This is a chance to stop and smell the roses (seriously) while exercising your good taste and creativity. This 100% botanical experience will change your relationship with scent forever.
Suggested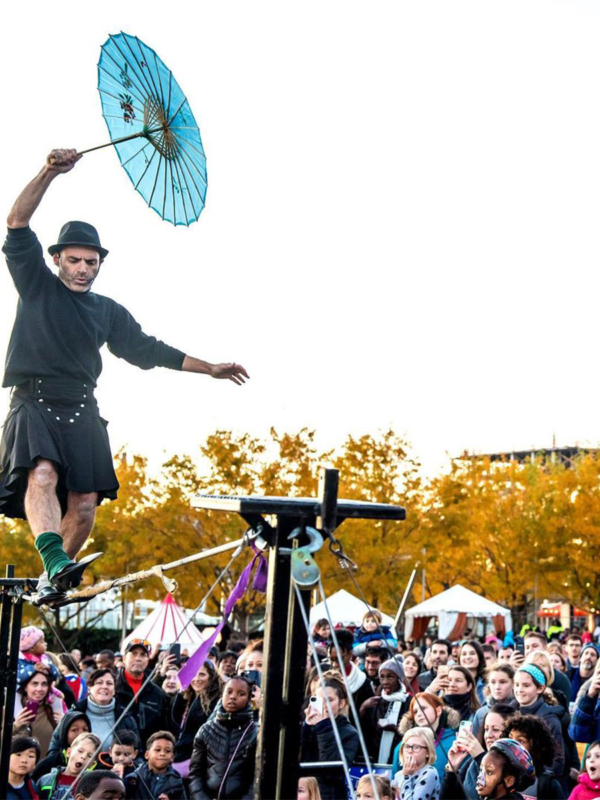 Save the date: Friday, November 12 from 5:30 – 8:30 PM More details to come!
Join us in celebrating the end of summer & the new school year with Back to The Yards! Yards Park will blast to the past for one night only as …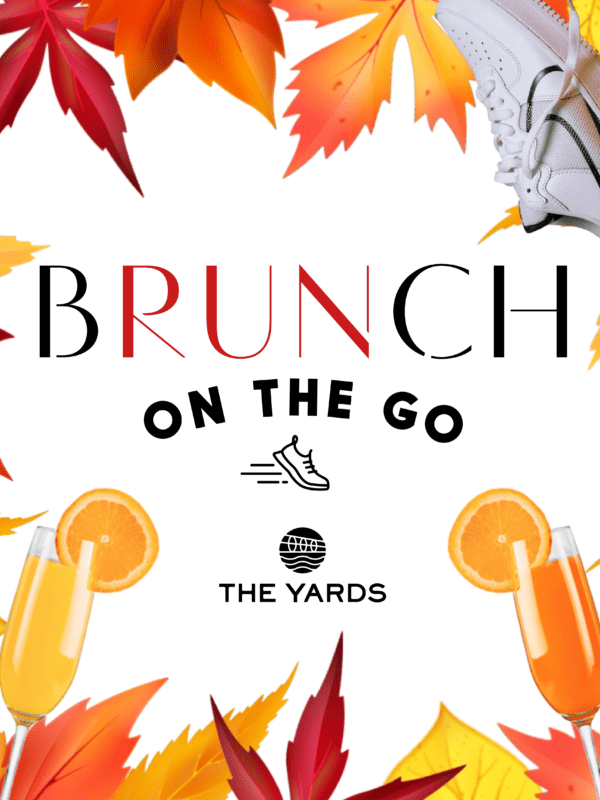 The Yards is partnering with Pacers to produce a cardio club for the brunching set. Treat yourself to bubbles and brunch with your walking/running crew on October 16, October 23, and …