In this workshop you'll be introduced to the basics of screenprinting. Attendees will learn about the necessary tools and supplies needed to set up your own screenprinting studio. The one-day workshop will cover best practices from selecting the right screens for your project, choosing and working with ink, squeegees, paper, emulsion, lighting and more!
As a group we will be making a multi-color print. Using prepared screens we will work together to make an edition of four. Paper and ink will be supplied for the event.
Wear some clothes that won't mind a splash of paint ;)
Cost per person / $60.00
Suggested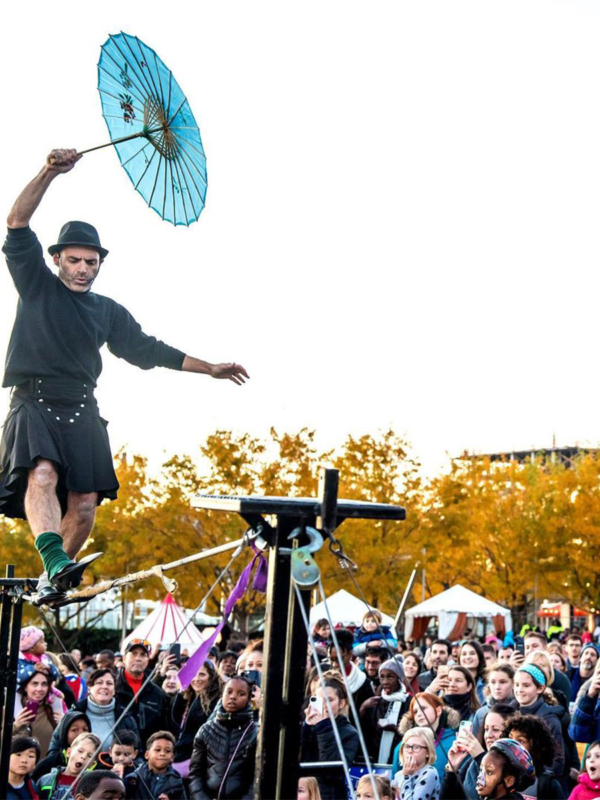 Save the date: Friday, November 12 from 5:30 – 8:30 PM More details to come!
Join us in celebrating the end of summer & the new school year with Back to The Yards! Yards Park will blast to the past for one night only as …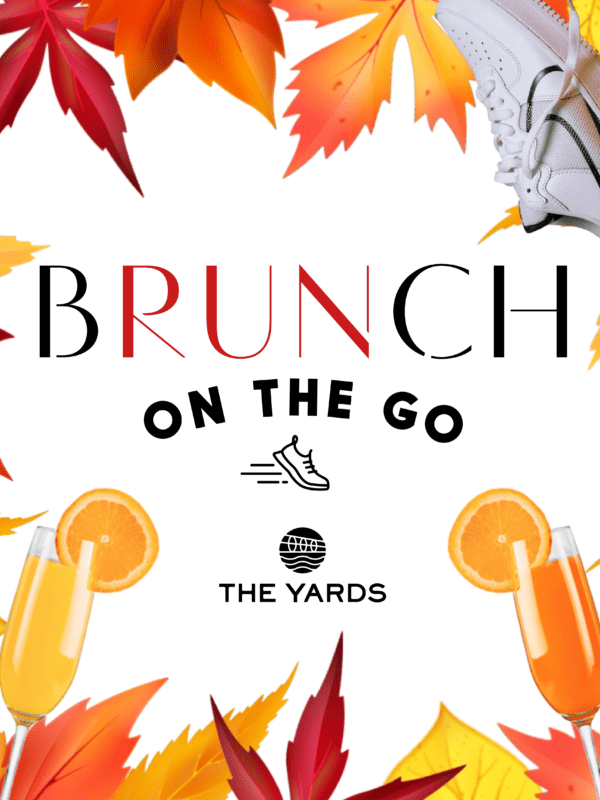 The Yards is partnering with Pacers to produce a cardio club for the brunching set. Treat yourself to bubbles and brunch with your walking/running crew on October 16, October 23, and …