Join us at Steadfast Supply for one of our absolute favorite family-friendly activities: pumpkin decorating! Come jazz up a pumpkin with a selection of paint, stickers, felt, and more. You'll be ready to show off your beautifully decorated pumpkin just in time for Halloween. This workshop is appropriate for children ages 3 and up, and all materials will be provided.
Cost is $10 and seats are limited.
Suggested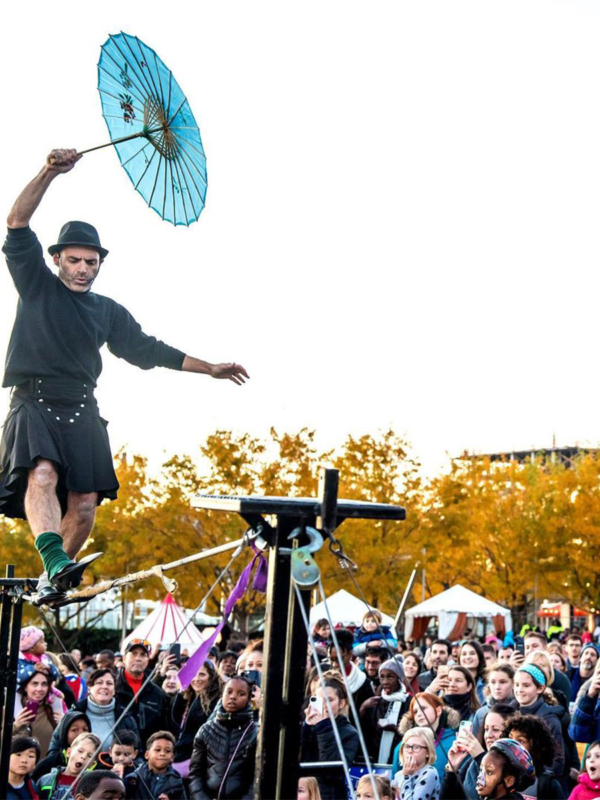 Save the date: Friday, November 12 from 5:30 – 8:30 PM More details to come!
Join us in celebrating the end of summer & the new school year with Back to The Yards! Yards Park will blast to the past for one night only as …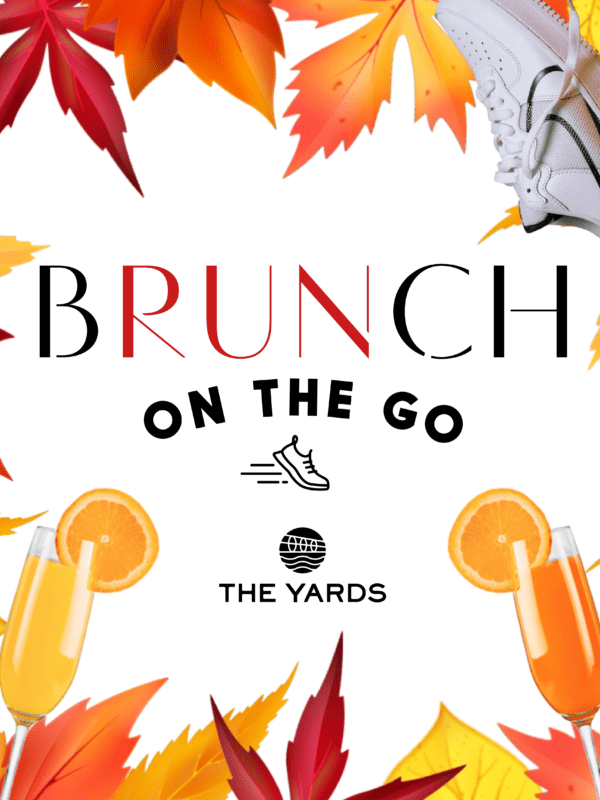 The Yards is partnering with Pacers to produce a cardio club for the brunching set. Treat yourself to bubbles and brunch with your walking/running crew on October 16, October 23, and …