Get Juiced, because Juice Laundry, will be joining the line-up of unique retailers at The Yards in Spring 2017.
To give DC a taste, the juicer will open a pop-up shop this Friday and Saturday, Dec 2nd and 3rd, from 10AM to 6PM at Steadfast Supply, featuring and array of selections from the juice bar.
The all organic, vegan and gluten-free juice bar and raw-food kitchen menu will feature cold-pressed juices, nut milks, smoothies, acai smoothie bowls and soups.
Suggested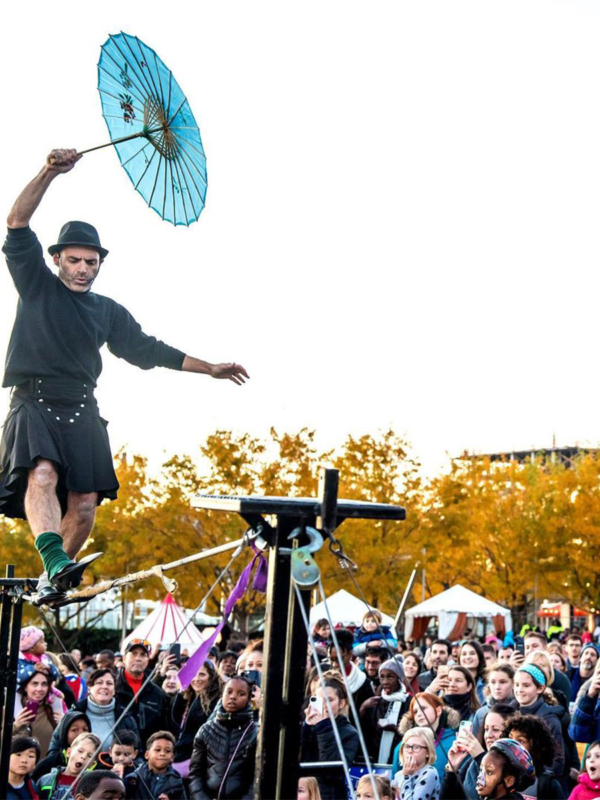 Save the date: Friday, November 12 from 5:30 – 8:30 PM More details to come!
Join us in celebrating the end of summer & the new school year with Back to The Yards! Yards Park will blast to the past for one night only as …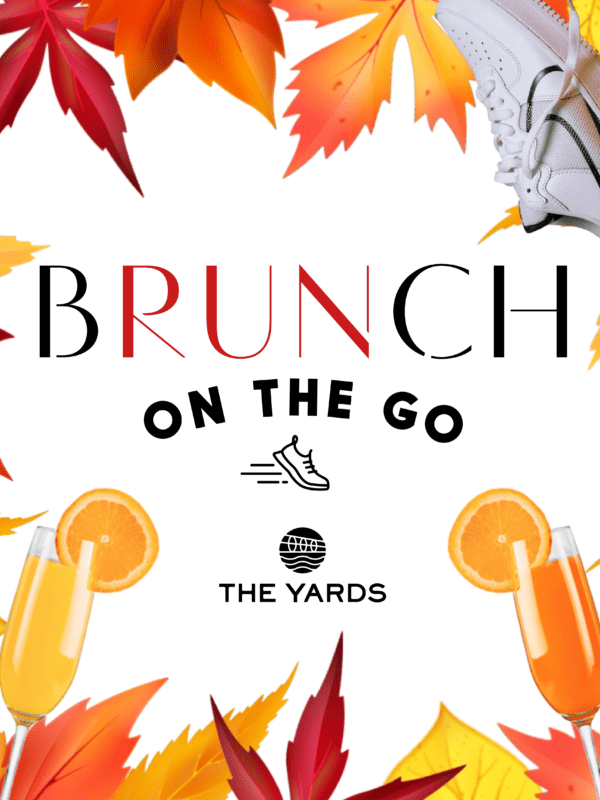 The Yards is partnering with Pacers to produce a cardio club for the brunching set. Treat yourself to bubbles and brunch with your walking/running crew on October 16, October 23, and …