Celebrate the arrival of spring and DC's favorite cherry blossoms with us! We'll bring the tasty beverages, you gather all of your friends for our annual Cherry Blossom Wine and Beer Festival! For two days we'll offer tastings of 100+ beers and wines, unlimited full pour beverages, access to DC area food vendors, and live entertainment all day!
Two Session to Choose from:
Sat, April 1st: 1PM – 4PM; 6PM – 9PM
Sun, April 2nd: 1PM – 4PM
Suggested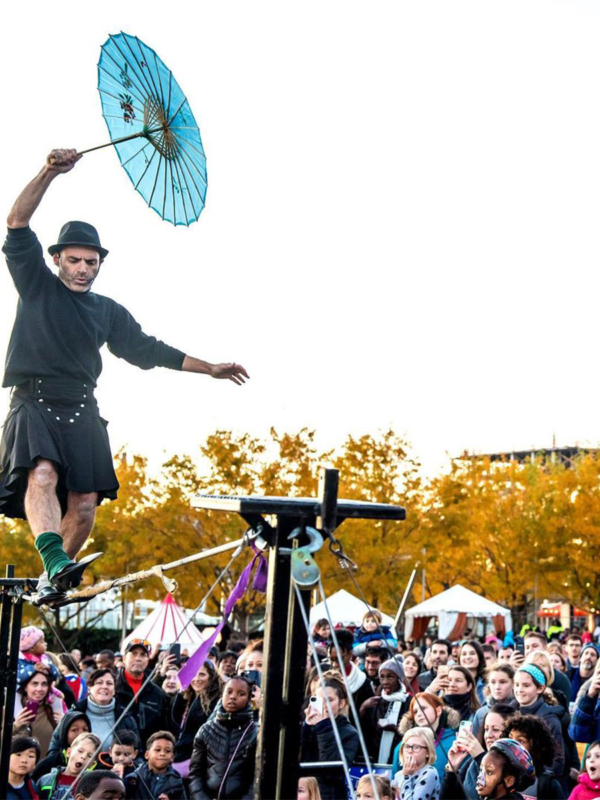 Save the date: Friday, November 12 from 5:30 – 8:30 PM More details to come!
Join us in celebrating the end of summer & the new school year with Back to The Yards! Yards Park will blast to the past for one night only as …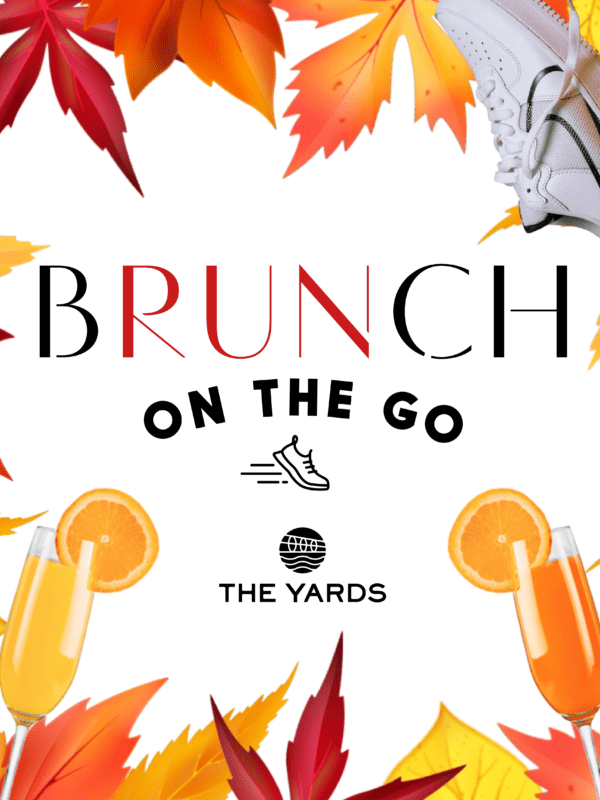 The Yards is partnering with Pacers to produce a cardio club for the brunching set. Treat yourself to bubbles and brunch with your walking/running crew on October 16, October 23, and …