Since 1957, Conte's has been a family owned and operated bicycle shop dedicated to providing personal service and top quality cycling products.
Conte's Bike Shop has officially opened at The Yards DC. Offering bikes for sale or rent, repair services, clothing and gear, as well as expert advice, we are excited to have them join our line-up of unique retailers.
Suggested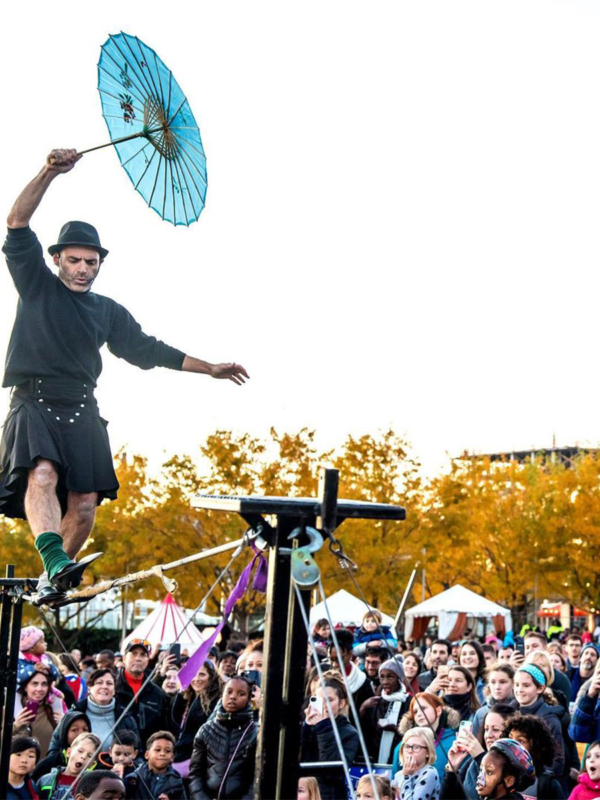 Save the date: Friday, November 12 from 5:30 – 8:30 PM More details to come!
Join us in celebrating the end of summer & the new school year with Back to The Yards! Yards Park will blast to the past for one night only as …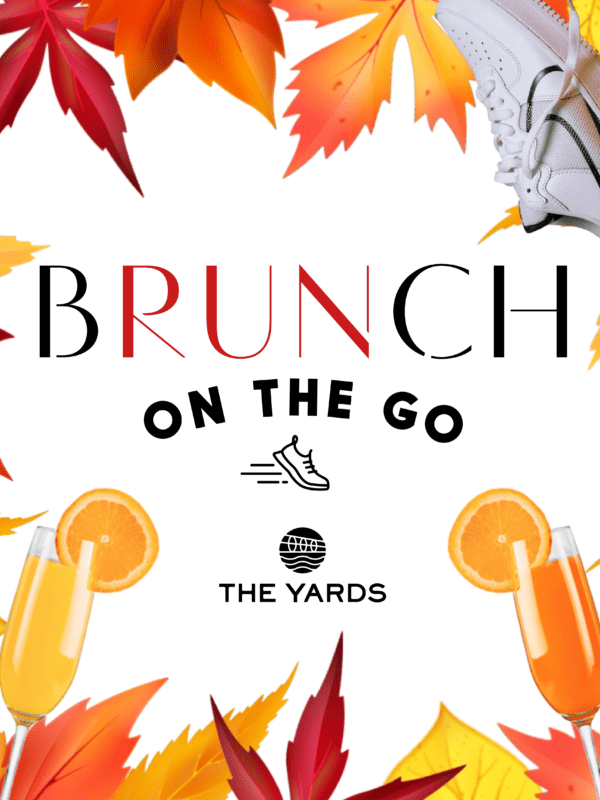 The Yards is partnering with Pacers to produce a cardio club for the brunching set. Treat yourself to bubbles and brunch with your walking/running crew on October 16, October 23, and …