Make Your Own Farmer's Market Tote Bag
Hosted by STUDIO TISSUE8
Instructed by Chris Cooper, master seamstress, and owner of Studio Tissue8, learn how to stitch together your very own farmer's market tote bag at Steadfast Supply. All supplies and instruction are included to create a very cute and incredibly useful tote bag perfect for the rest of the farmer's market season. You'll go home with a new (or improved) skill and a lovely tote to match.
Whether you can barely sew a button onto a blouse or you're a stitching master, come out and embrace the art of sewing! Complimentary refreshments will be provided.
Cost: $35
Get Your Tickets: Here
Suggested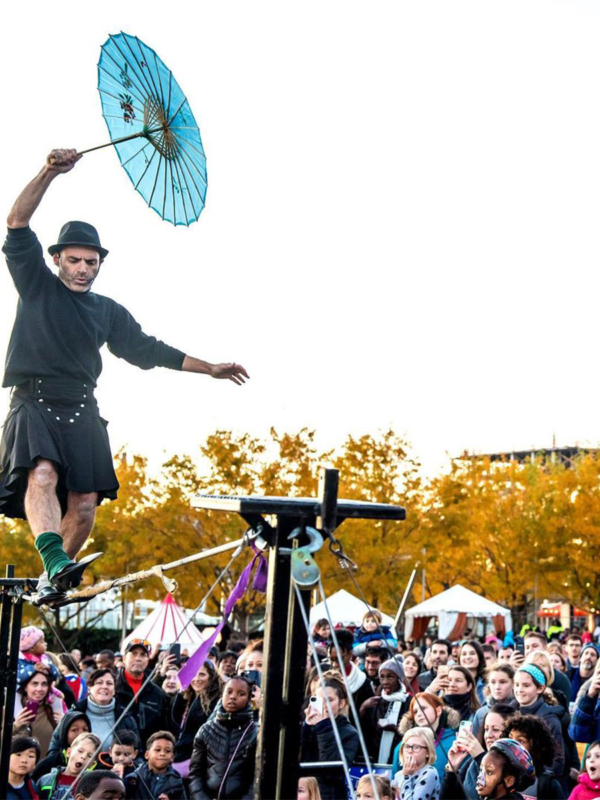 Save the date: Friday, November 12 from 5:30 – 8:30 PM More details to come!
Join us in celebrating the end of summer & the new school year with Back to The Yards! Yards Park will blast to the past for one night only as …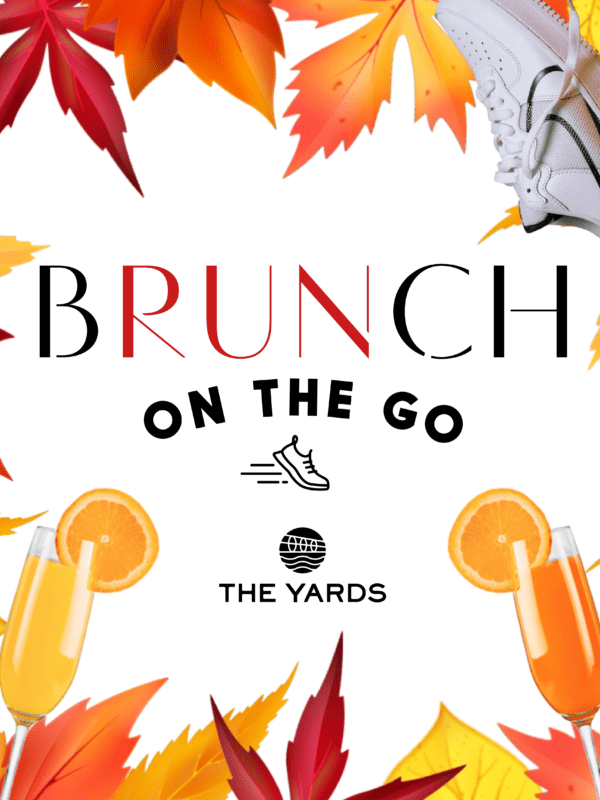 The Yards is partnering with Pacers to produce a cardio club for the brunching set. Treat yourself to bubbles and brunch with your walking/running crew on October 16, October 23, and …