Mini Cacti
Hosted by STEADFAST SUPPLY
Crochet is one of those hobbies that you can take just about anywhere. Join us for a crochet workshop. If you're a total newbie, we'll help you embrace a new skill. And if you're a crochet master, we'll get to see your art in action!
In this crochet workshop, you'll create miniature crochet cacti that are perfect for looking cute in your home or on your office desk! The workshop fee includes all materials, as well as a small pot for your new plant friend to call home
Cost: $35
Get Your Tickets: Here
Suggested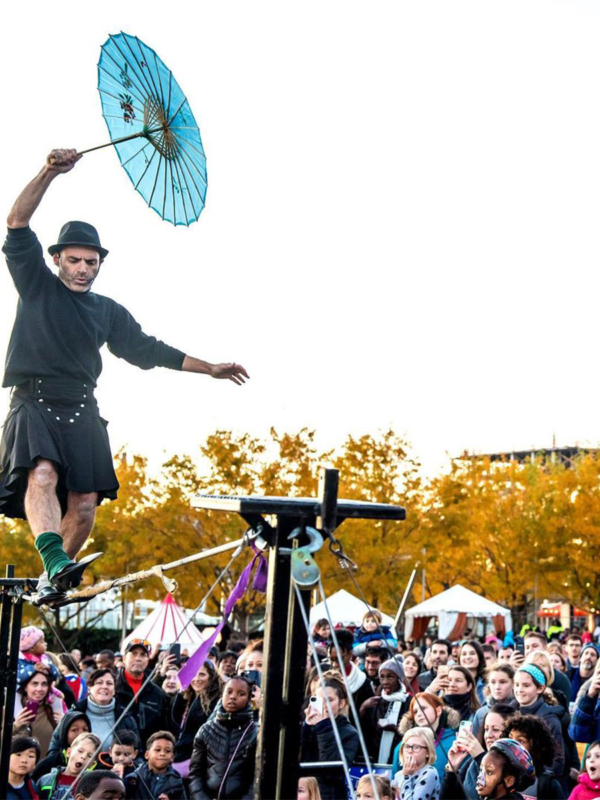 Save the date: Friday, November 12 from 5:30 – 8:30 PM More details to come!
Join us in celebrating the end of summer & the new school year with Back to The Yards! Yards Park will blast to the past for one night only as …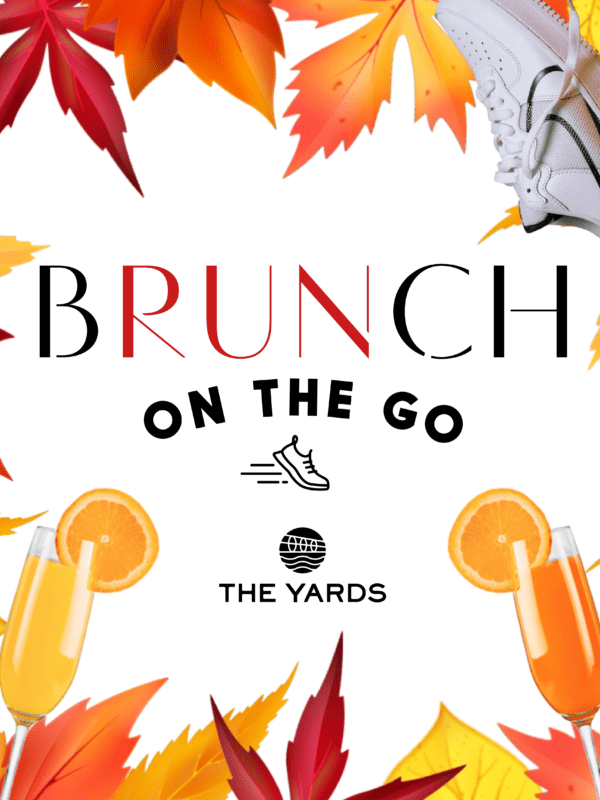 The Yards is partnering with Pacers to produce a cardio club for the brunching set. Treat yourself to bubbles and brunch with your walking/running crew on October 16, October 23, and …