Kiddies Make Their Own Pillow
Hosted by STEADFAST SUPPLY
Want your little ones to embrace a new skill? Crochet might just be the one!
In our Kids Club crochet workshop, your kiddies will learn a basic stitch, create their very own pillow, and go home with all the goodies necessary to continue practicing their cool new skill!
Ages 8+
Cost: $30
Get Your Tickets: Here
Suggested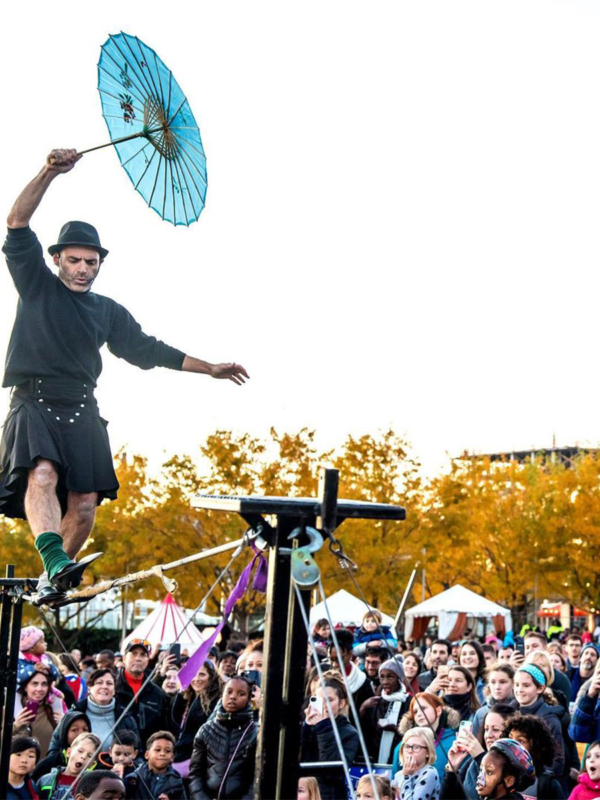 Save the date: Friday, November 12 from 5:30 – 8:30 PM More details to come!
Join us in celebrating the end of summer & the new school year with Back to The Yards! Yards Park will blast to the past for one night only as …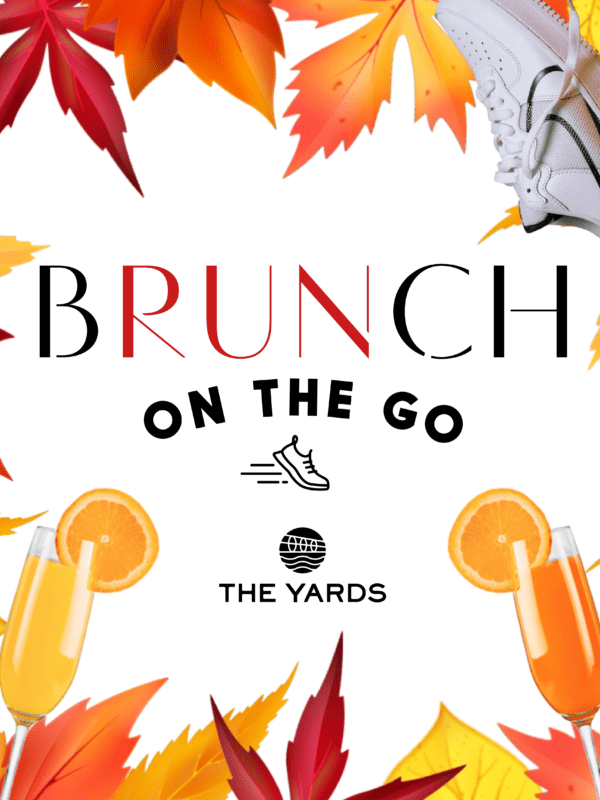 The Yards is partnering with Pacers to produce a cardio club for the brunching set. Treat yourself to bubbles and brunch with your walking/running crew on October 16, October 23, and …