Hosted by Dr. Samantha Attard, Owner of Happy Healthy Human
Featuring Cleansing Tonics by Hey Goûter
Want to learn the ins and outs of self-care? That's what our series, "Retreat" is all about.
Start your Saturday off right with 20 minutes of meditation, followed by an interactive workshop and discussion about healthy eating and nutrition hosted by Dr. Samantha Attard. Embrace the spirit of the weekend and learn how to better embrace nutrition and nourish the body in your daily life; no cheesy tips, unrealistic goals, or gimmicks included!
You'll get the chance to create your very own cleansing tonic using whole ingredients, including a selection of local herbs. Attendees should bring their own yoga mats and wear comfortable clothes. All other supplies and instruction are included in this 2 hour workshop and you'll get to go home with a few healthy goodies.
COST: $20
Get Your Tickets: Here
Suggested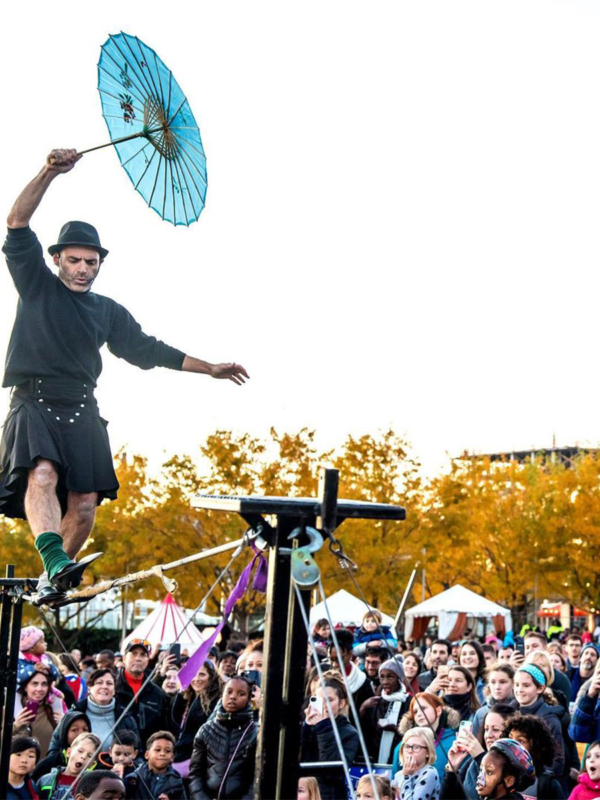 Save the date: Friday, November 12 from 5:30 – 8:30 PM More details to come!
Join us in celebrating the end of summer & the new school year with Back to The Yards! Yards Park will blast to the past for one night only as …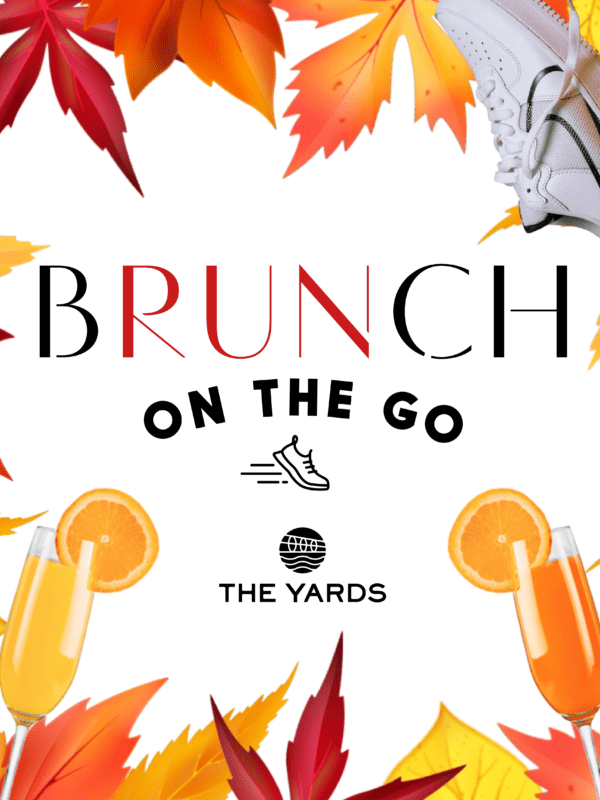 The Yards is partnering with Pacers to produce a cardio club for the brunching set. Treat yourself to bubbles and brunch with your walking/running crew on October 16, October 23, and …