Learn about urban winemaking! From how we source our grapes to blending and bottling, our knowledgeable tour guides will walk you through the entire process. You'll also learn about our humble beginnings in Brooklyn and how we made our way to DC. Each tour ends with a guided tasting of our wines and includes an etched District Winery wine glass.
Tour Details:
Beginning September 9th
Saturdays and Sundays at 1:00 pm, 2:30 pm and 4:00 pm
Tickets available for purchase at District Winery the day of the tour on a first-come, first-served basis
$25 per person (includes winery tour, wine tasting, and wine glass)
Suggested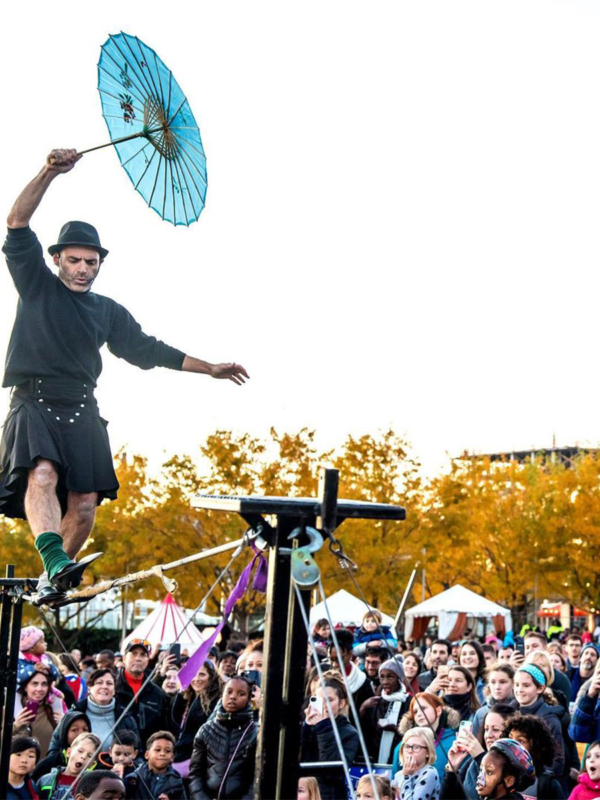 Save the date: Friday, November 12 from 5:30 – 8:30 PM More details to come!
Join us in celebrating the end of summer & the new school year with Back to The Yards! Yards Park will blast to the past for one night only as …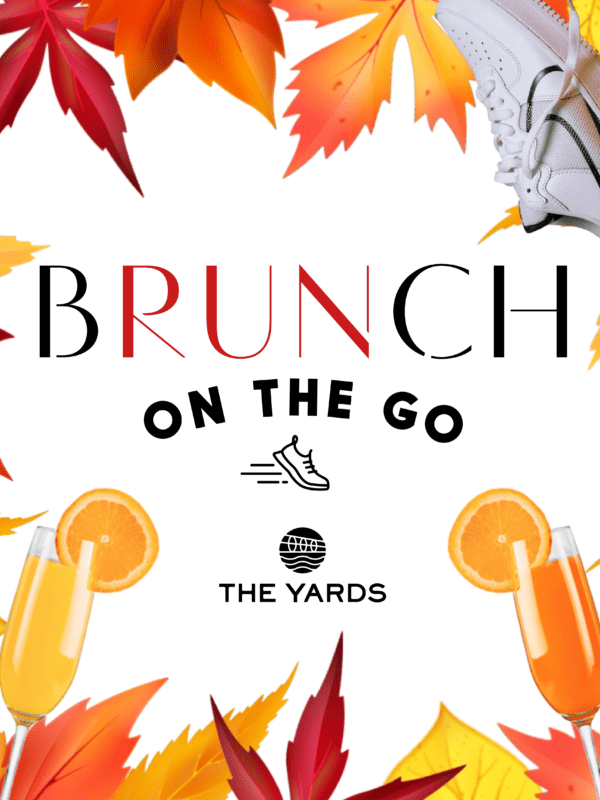 The Yards is partnering with Pacers to produce a cardio club for the brunching set. Treat yourself to bubbles and brunch with your walking/running crew on October 16, October 23, and …