Join us Sunday, October 22nd for Bluejacket's 4th anniversary party. From 12 – 4 PM, we'll have live music, our outdoor grill, and of course… plenty of beer!
We are excited to announce that we will be releasing this year's Bourbon Barrel-Aged Double Mexican Radio. Bottles will be very limited, and will be available right when our bottle shop opens at 12 pm. Make sure to come out early to grab some bottles, while supplies last!
The 2017 vintage is bold, rich on the palate, and exceedingly delicious. Blended from our Imperial Sweet Stout aged for 6 months in a number of Bourbon barrels (Heaven Hill, Jim Beam, Buffalo Trace), it is then spiced with cocoa nibs, vanilla beans, cinnamon sticks and ancho chili peppers.
We will be serving a number of rare Bluejacket beers on draft during the Anniversary party as well, including Bourbon Barrel-Aged Double Mexican Radio, and the rest of that list will be posted very soon! Stay tuned…
Not to be outdone, Executive Chef Marcelle Afram will be firing up the outdoor grill and serving a slew of specials, including a Grilled Pork Belly Platter, Beef and Vegetarian Chili, Grilled Chopped Salad, Crazy Corn, and more!
There is no admission fee for this event. All Bluejacket drafts will be priced individually by the glass and in 4 oz. tasting pours. Food will be available for purchase a-la-carte.
Suggested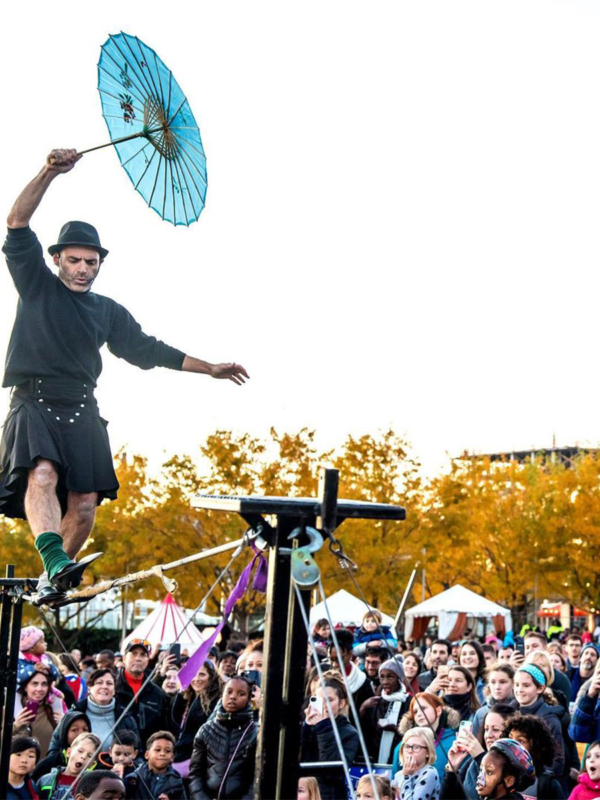 Save the date: Friday, November 12 from 5:30 – 8:30 PM More details to come!
Join us in celebrating the end of summer & the new school year with Back to The Yards! Yards Park will blast to the past for one night only as …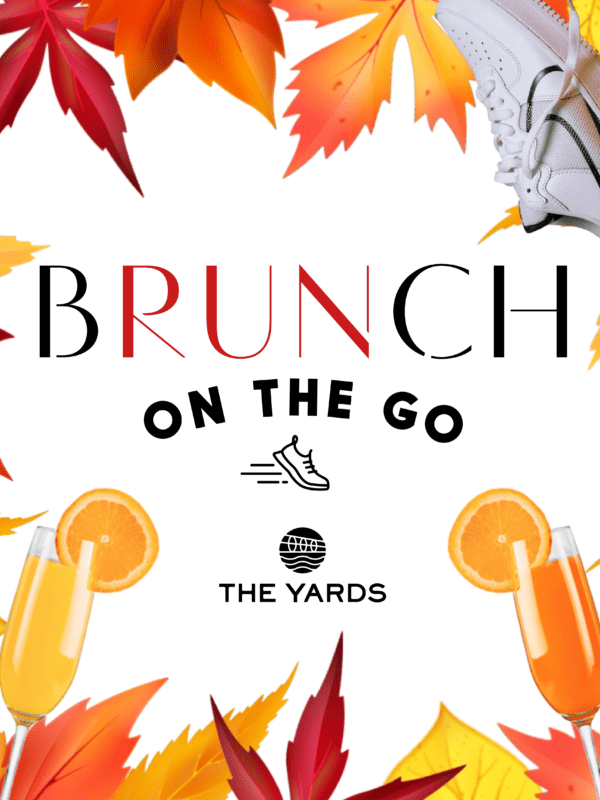 The Yards is partnering with Pacers to produce a cardio club for the brunching set. Treat yourself to bubbles and brunch with your walking/running crew on October 16, October 23, and …