BOTH Side Yards and Barkyween will be held on Saturday, October 28th.  Starting with Barkyween  from 1:00PM to 3:00 PM; and then Side Yards from 5:00 PM to 9:00 PM.
Join us on The Yards boardwalk for an evening of thrills and entertainment at Side Yards 2017! More stages, more performers, and more fun for the family! Free and open to the public.
Food and Drinks provided by Due South and Agua 301, and SideYards specialty cocktails, include beer, wine and frozen Drinks!
This year's Side Yard Acts: Aerialist, Escape Artists, Poi Spinning, Contortionists, Fire Artists, and MORE!
Suggested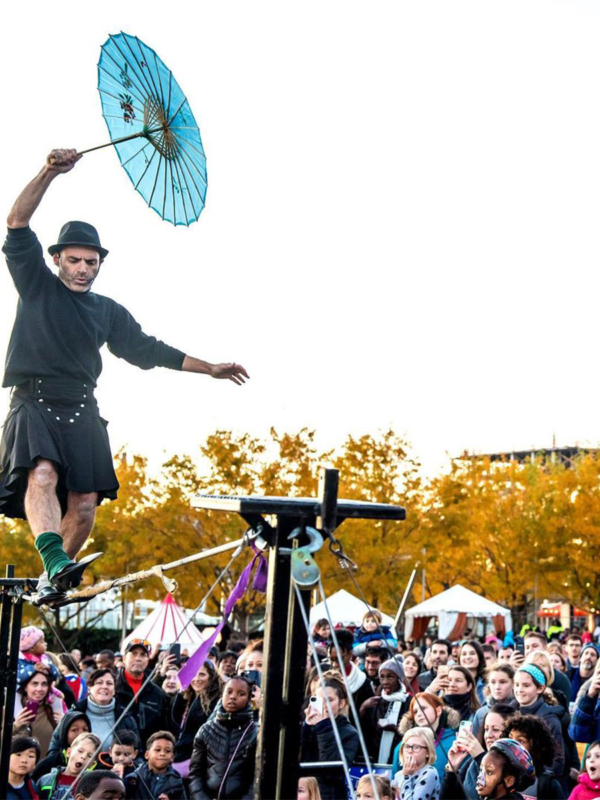 Save the date: Friday, November 12 from 5:30 – 8:30 PM More details to come!
Join us in celebrating the end of summer & the new school year with Back to The Yards! Yards Park will blast to the past for one night only as …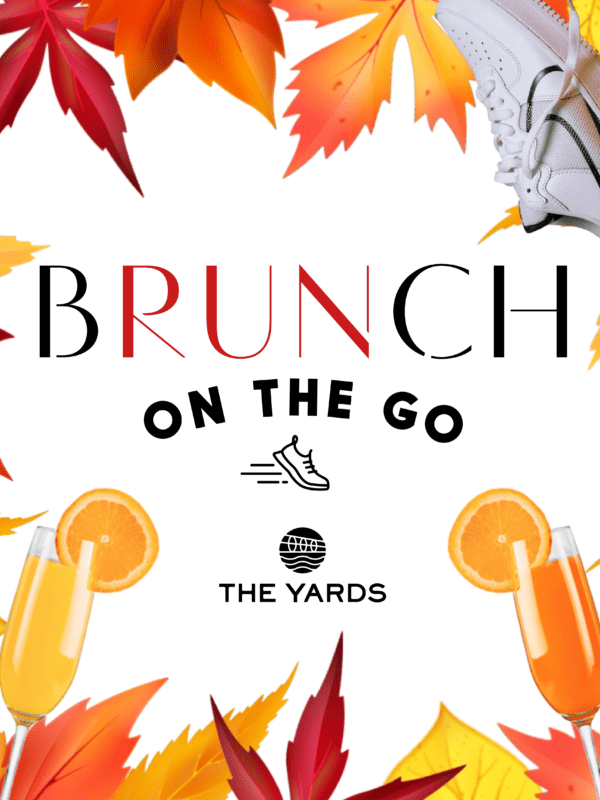 The Yards is partnering with Pacers to produce a cardio club for the brunching set. Treat yourself to bubbles and brunch with your walking/running crew on October 16, October 23, and …