Join CulturalDC and artist Salvatore Pirrone for a FREE community workshop outside the SPACE4: Mobile Art Gallery in Yards Park.
This is your chance to take part in a large community drawing! Using colorful yarn like the pieces found in String Room, you are invited to make a line drawing in the lawn around the gallery. You can draw as an individual or work together with other community members. What shapes or objects will you create with yarn?
All supplies will be provided – you just bring the creative energy!
Find out more about the event here.
Suggested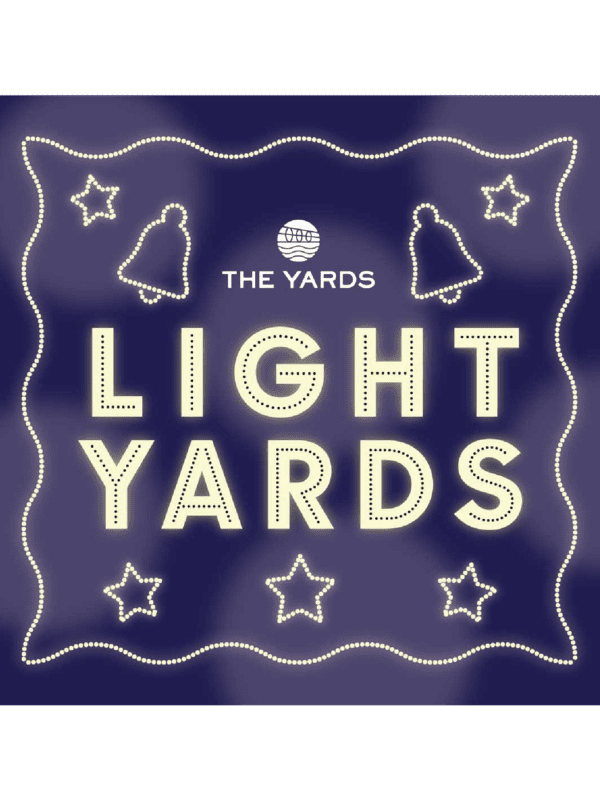 Swing into the Holiday Season with Swinging Bells at The Yards! Register for the event here.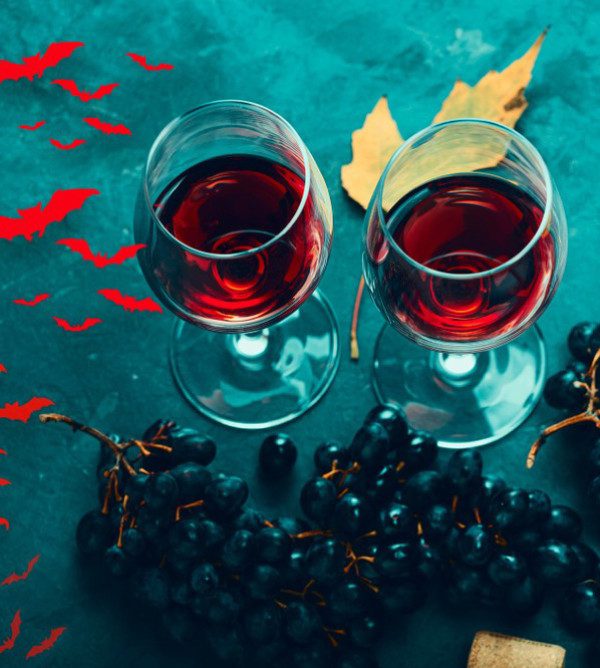 Join us for "Spooktacular Sips" – a wine & candy pairing at District Winery! Rates: Adult (21+) – $50 Duration: 1.5 hours Welcome to Spooktacular Sips, a hauntingly good wine …