Join CulturalDC and artist Salvatore Pirrone for a FREE community workshop outside the SPACE4: Mobile Art Gallery in Yards Park.
This is your chance to take part in a large community drawing! Using colorful yarn like the pieces found in String Room, you are invited to make a line drawing in the lawn around the gallery. You can draw as an individual or work together with other community members. What shapes or objects will you create with yarn?
All supplies will be provided – you just bring the creative energy!
Find out more about the event here.
Suggested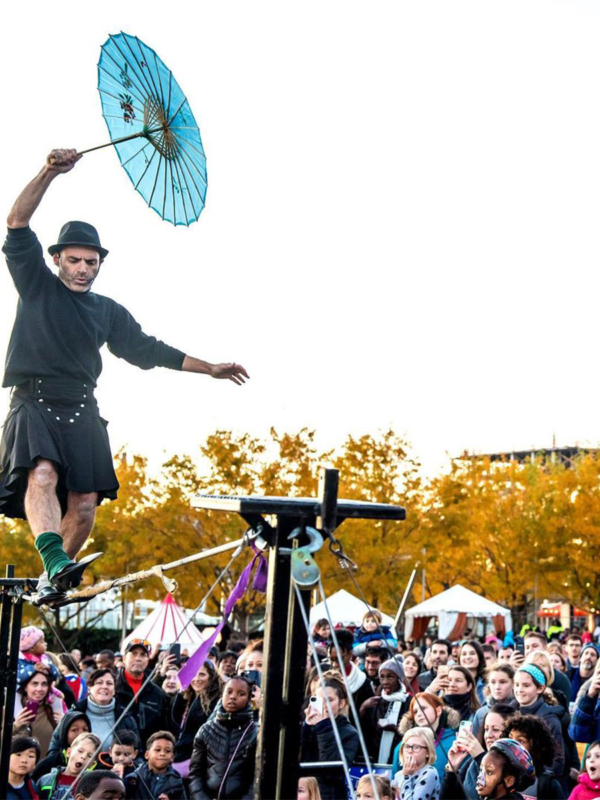 Save the date: Friday, November 12 from 5:30 – 8:30 PM More details to come!
Join us in celebrating the end of summer & the new school year with Back to The Yards! Yards Park will blast to the past for one night only as …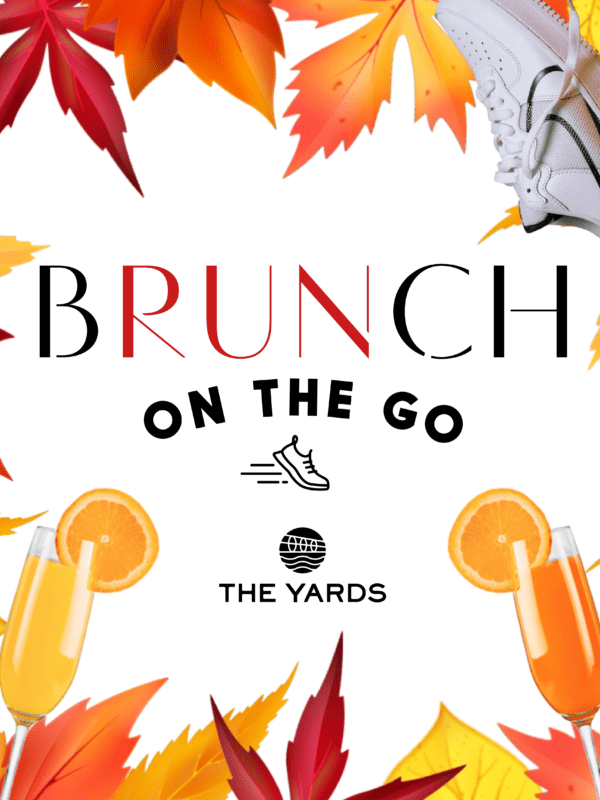 The Yards is partnering with Pacers to produce a cardio club for the brunching set. Treat yourself to bubbles and brunch with your walking/running crew on October 16, October 23, and …