STEADFAST SUPPLY IS PLEASED TO PRESENT A COLLABORATION WITH LATELA ART GALLERY THAT SHOWCASES SMALL PAINTINGS AND WORKS ON PAPER BY LOCAL ARTISTS FROM THE LATELA ART GALLERY COLLECTION.
JOIN US FOR THE OPENING EVENT AND BE THE FIRST TO SEE THE POP-UP EXHIBITION COME TO LIGHT. GET INSPIRED BY THE LOCAL WORKS AND MEET THE EXHIBITING ARTISTS!
ABOUT THE POP-UP EXHIBITION
Throughout the month of November, works of art will live on the gallery wall at Steadfast Supply. The exhibition is open to the public! All are welcome to visit our store and get inspired by the unique selection of local works from the Latela Art Gallery Collection. The pop-up exhibition includes artworks exclusively from local artists. All works are for sale at affordable pricing.
ABOUT LATELA
Latela Art Gallery, one of Washington D.C.'s newest art galleries and creative spaces, was named the area's "Best Commercial Art Gallery" by Washington City Paper in its annual "Best of D.C." reader poll. Founded by local curator and artist Marta Staudinger, Latela opened its doors in November 2015 as both a fine art gallery and creative working space that promotes the work of selected local and international artists.
The studio presents new exhibitions several times a year, provides artist consultation and curatorial services, and regularly hosts creative workshops, pop-ups, and special events. As noted in the "Best of D.C." poll, Latela is "focused on community building and connecting emerging creatives with opportunities and arts industry guidance." The Latela Art Gallery is located on the Arts Walk at Monroe Street Market in the historic Brookland neighborhood of Washington. The Arts Walk was recently named "Best Up-and-Coming Arts Neighborhood" by Washington City Paper.
~ This event is open to the public and all are welcome!
Cost: FREE
Save the Date: Here 
Suggested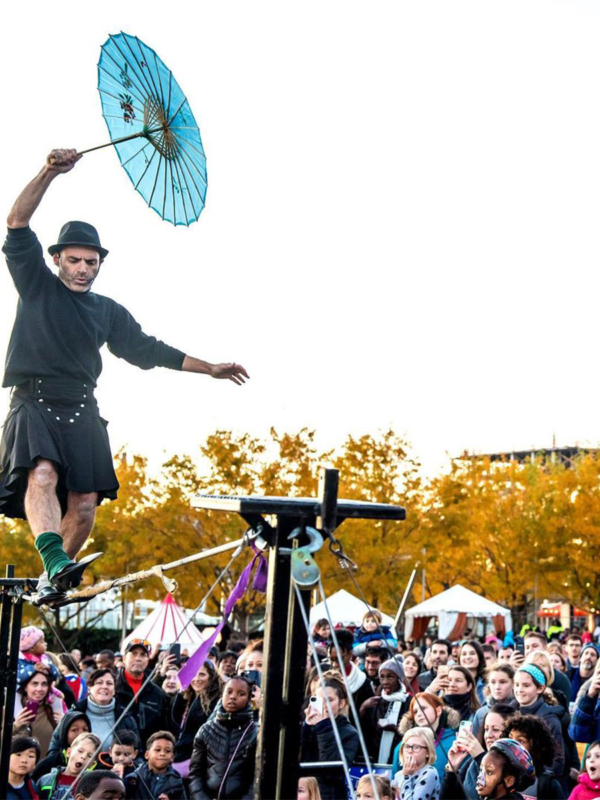 Save the date: Friday, November 12 from 5:30 – 8:30 PM More details to come!
Join us in celebrating the end of summer & the new school year with Back to The Yards! Yards Park will blast to the past for one night only as …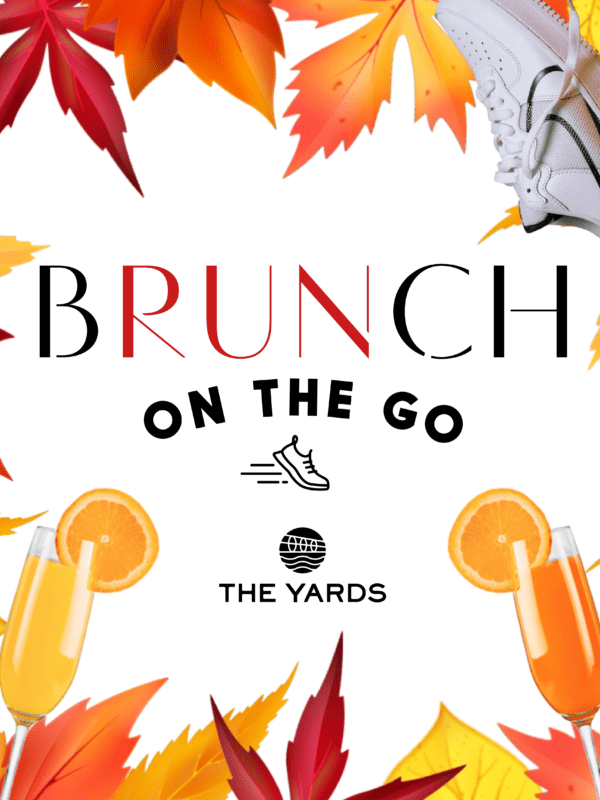 The Yards is partnering with Pacers to produce a cardio club for the brunching set. Treat yourself to bubbles and brunch with your walking/running crew on October 16, October 23, and …