Steadfast Supply is pleased to present a collaboration with Latela Art Gallery that showcases small paintings and works on paper from the Latela Art Gallery Collection.
WHEN & WHAT
Every weekend we host complimentary tastings and samplings in collaboration with emerging, local food and beverage businesses. Discover local goods and treats while you shop! This Saturday hear the story of Vegetable + Butcher, a Washington DC based meal delivery service, straight from the team that runs it, taste their goods, shop, and be merry!
A NOTE FROM VEGETABLE + BUTCHER
V+B is a subscription-based service delivering chef designed, dietitian approved, prepared meals to your home or office.
We believe in a well-rounded, intuitive approach to food and nutrition. We understand that not everyone is a vegan, vegetarian, paleo-dieter or raw foodist, and we don't believe in extremes. We do, however, believe in the common ground that the extremes share – a focus on clean and wholesome ingredients; real food for real people.
Guided by the wisdom of generations prior, "eat your greens!," our meals are primarily plant-based and loaded with vitamins, minerals and other important micronutrients. All of our meals are gluten- and dairy-free and our menu changes with the seasons to ensure that only the freshest, most nutrient-dense ingredients make it to your plate.
Our mission is to help our supporters [re]establish a meaningful connection with food; food that is grown organically and sourced with the seasons, that is great tasting and genuinely healthy, and that is prepared and served with complete transparancy. We promise to always be honest and trustworthy so that you can sit back, relax and enjoy good food that's good for you.
Cost: FREE
RSVP: Here
Suggested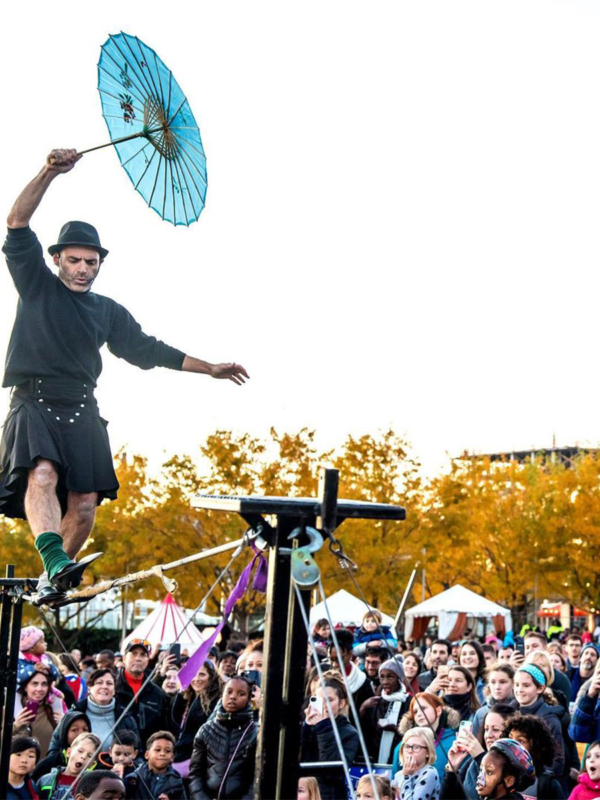 Save the date: Friday, November 12 from 5:30 – 8:30 PM More details to come!
Join us in celebrating the end of summer & the new school year with Back to The Yards! Yards Park will blast to the past for one night only as …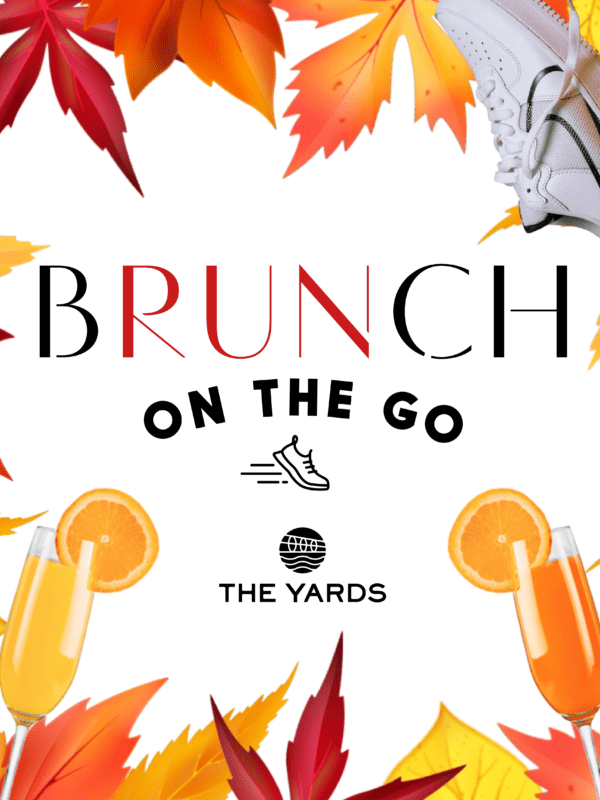 The Yards is partnering with Pacers to produce a cardio club for the brunching set. Treat yourself to bubbles and brunch with your walking/running crew on October 16, October 23, and …