CONVENIENT & AFFORDABLE HEADSHOTS IN 10 MIN OR LESS | HOSTED BY ANNA CARSON DEWITT PHOTOGRAPHY
Steadfast Supply is thrilled to team up with Anna Carson DeWitt Photography to offer a special-edition round of their signature Headshot Tiny Sessions! These short and sweet sessions are the perfect way to grab a handful of genuine, vibrant headshots for use on artist features, social media, websites, and the like! We'll shoot in the super-cool brick corridor just across the street from Steadfast Supply.
WHAT'S INCLUDED? 
The $75 fee includes a painless, (fun!) five minute session and the three high-res images of your choosing, downloadable from a private online proofing system, with rights to post, print, and publish. You'll also have the option to buy additional images or the full set for an additional fee.
HOW DO YOU BOOK A TIME SLOT?
You can book your time slot: here. Once you have booked, Anna will send over a short email about how to prepare and what to expect, as well as an e-contract and an online invoice for the $75 fee.
MORE ABOUT ANNA CARSON DEWITT PHOTOGRAPHY:
You can explore Anna's work at annacarsondewittphotography.com and get in touch any time to book a full headshots session, Maker Story session, or family photos! We can't wait to take your picture!
Cost: $75
Sign Up: Here
Suggested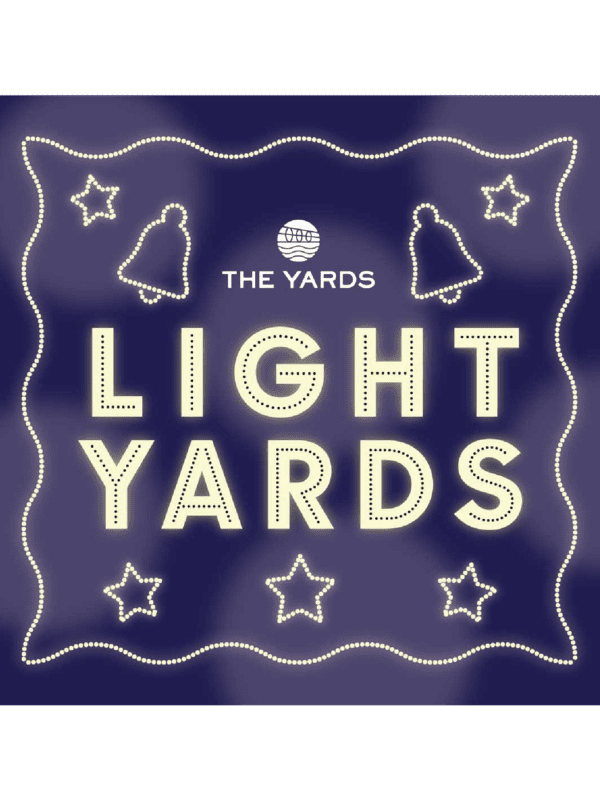 Swing into the Holiday Season with Swinging Bells at The Yards! Register for the event here.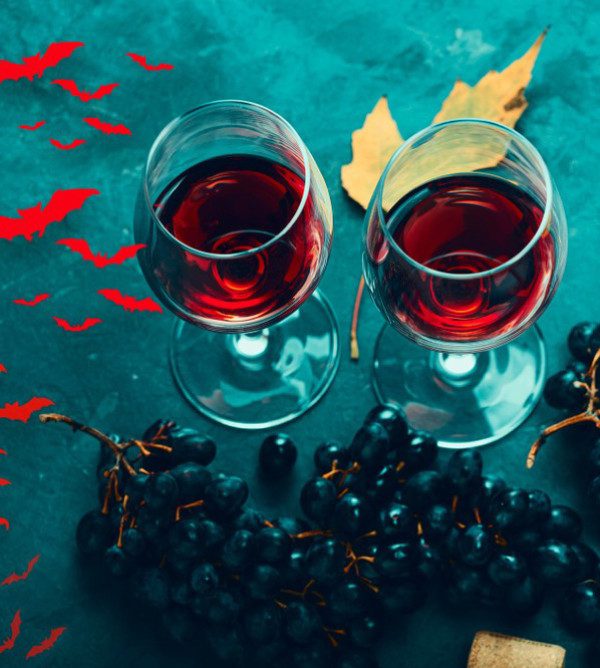 Join us for "Spooktacular Sips" – a wine & candy pairing at District Winery! Rates: Adult (21+) – $50 Duration: 1.5 hours Welcome to Spooktacular Sips, a hauntingly good wine …