LET'S TALK ABOUT EATING WELL  
Eating healthy is never easy – especially during the holiday season. In this workshop, you'll learn from two local food experts – Dr. Samantha Attard from Happy Healthy Human and V from Gouter.
KNOWLEDGE YOU'LL WALK AWAY WITH
Dr. Attard and V will explain the food rules that really matter, and you'll walk away knowing which foods are most useful for specific symptoms and ailments, so that you can be your healthiest self every day of the year!
Come prepared to learn and eat!
All attendees will receive 10% off any day-of Steadfast Supply purchase :)
Cost: $20
Get Your Tickets via Gilt City: Here
Suggested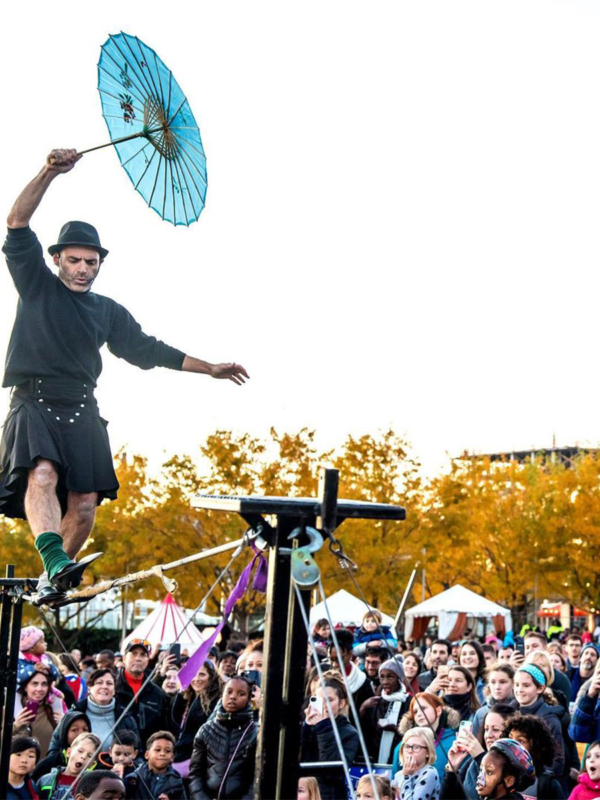 Save the date: Friday, November 12 from 5:30 – 8:30 PM More details to come!
Join us in celebrating the end of summer & the new school year with Back to The Yards! Yards Park will blast to the past for one night only as …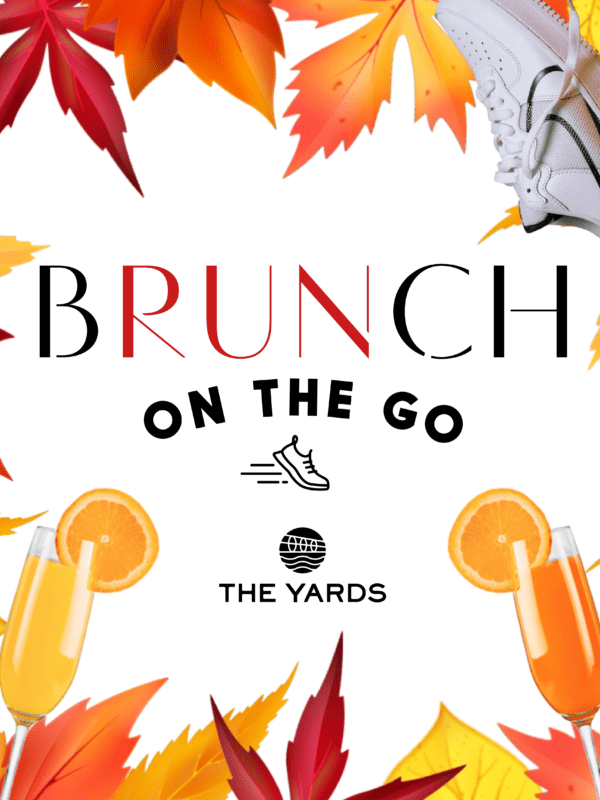 The Yards is partnering with Pacers to produce a cardio club for the brunching set. Treat yourself to bubbles and brunch with your walking/running crew on October 16, October 23, and …