How many times do you find yourself saying, "I don't have time for this, I wish I had more time for that…" The truth of the matter is that you DO have time for all that you want to accomplish. Join us for our wellness workshop on time management and find out how to reduce stress and better manage time in a way that works for you.
WHAT YOU'LL TALK ABOUT
Sophia will discuss the importance of shifting your perception about time and will reveal techniques that you can use in your daily routine to improve the quality of your day and reduce your levels of stress. This workshop is interactive; Sophia will provide questions for you to consider as a part of this exercise.
Attendees should come with an open mind and a journal if they typically like to capture their thoughts in a certain place.
WHAT'S PROVIDED? 
– Sophia will provide worksheets and all required materials.
– Complimentary snacks and refreshments
ABOUT SOPHIA
Sophia Hyder is a resident of Capitol Hill, owner of Papilia, a small business which provides
unique cross cultural and mindful leadership workshops, and a certified yoga teacher from Be Here Now Yoga studio on the Hill.
All attendees will receive 10% off any day-of Steadfast Supply purchase! :)
Cost: $20
Get Your Tickets via Gilt City: Here 
Suggested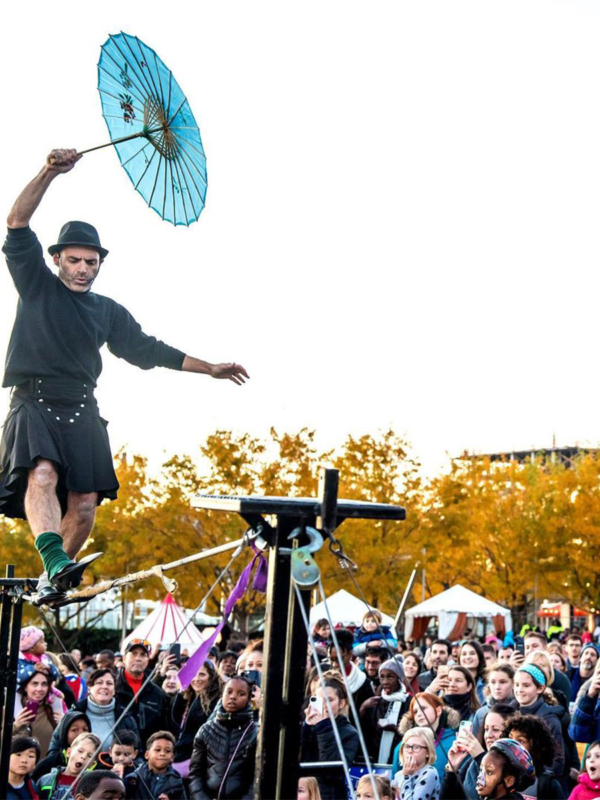 Save the date: Friday, November 12 from 5:30 – 8:30 PM More details to come!
Join us in celebrating the end of summer & the new school year with Back to The Yards! Yards Park will blast to the past for one night only as …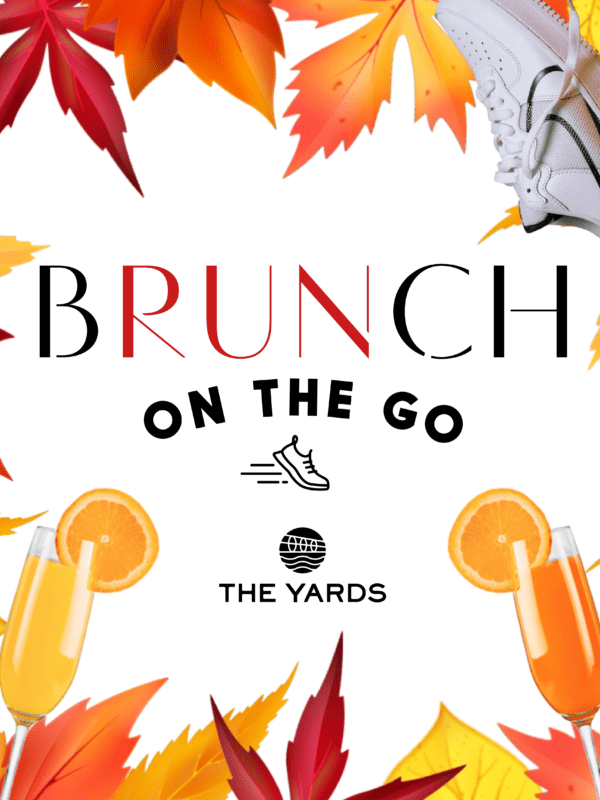 The Yards is partnering with Pacers to produce a cardio club for the brunching set. Treat yourself to bubbles and brunch with your walking/running crew on October 16, October 23, and …