A WELLNESS 101 STRESS RELIEF WORKSHOP HOSTED BY COREY PHELPS
The holidays can be a stressful time of year. Take charge of your wellbeing with this 30 min stress relief workshop. This workshop will cover a few quick and methods and techniques to help you instantly relieve stress.
WHAT YOU'LL LEARN
Participants will learn a short breathing technique that can be done anywhere and anytime to instantly lower stress levels and promote a more zen like state, a short bodyweight workout that requires no equipment. We will also discuss a few easy to apply mindset shifts and changes you can apply to daily routines.

You will leave equipped with a few handy tools in your toolbox to navigate the holiday season and beyond with zen like ease.

All attendees will receive 10% off any day-of Steadfast Supply purchase :)

Cost: $15
Get Your Tickets: Here
Suggested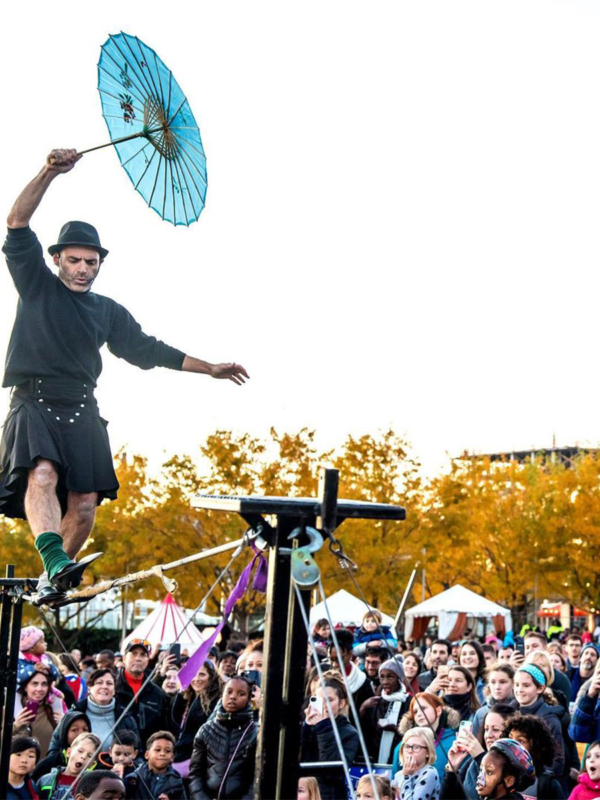 Save the date: Friday, November 12 from 5:30 – 8:30 PM More details to come!
Join us in celebrating the end of summer & the new school year with Back to The Yards! Yards Park will blast to the past for one night only as …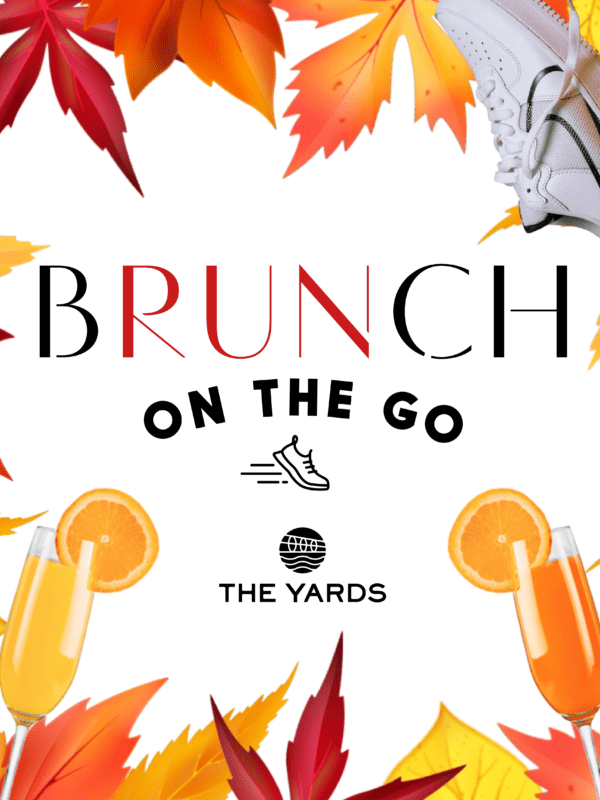 The Yards is partnering with Pacers to produce a cardio club for the brunching set. Treat yourself to bubbles and brunch with your walking/running crew on October 16, October 23, and …