HOSTED BY STEADFAST SUPPLY

At Steadfast Supply we like to host complimentary samplings in collaboration with emerging businesses so you can discover local goods while you shop! Stop by Steadfast Supply this Saturday and sample the lovely, shea butter skincare and beauty products handcrafted by Steadfast Supply brand, Shea Yeleen. Hear the story of the business from its founders, explore the many benefits of shea butter, shop the store, and be merry!

About Shea Yeleen:
"Established in 2005, Shea Yeleen International, Inc. is a social enterprise dedicated to empowering women in West Africa and the United States through the production, sale and use of shea butter products. A unique blend of grassroots organizing and business development, Shea Yeleen is a company that specializes in manufacturing high quality, organic, fair trade skin care products and utilizing a sales strategy that incorporates women's' micro enterprise development.

Ultimately, our beneficiaries are the women producers who will receive a fair price, small business start-ups and our consumers who will have access to a guaranteed high-quality product that meets their health, cosmetic and personal beauty needs. We care about the global community. We believe that business has an equal responsibility to make profits while benefiting and making change in the communities in which we do business. Our business model incorporates grassroots community development that produces high quality shea butter skincare products for the consumer market."
Cost: FREE
RSVP: Here
Suggested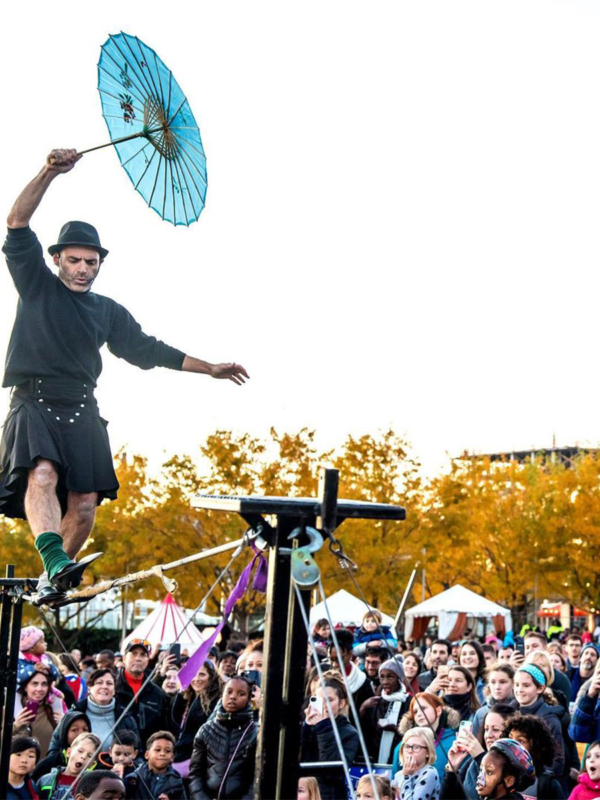 Save the date: Friday, November 12 from 5:30 – 8:30 PM More details to come!
Join us in celebrating the end of summer & the new school year with Back to The Yards! Yards Park will blast to the past for one night only as …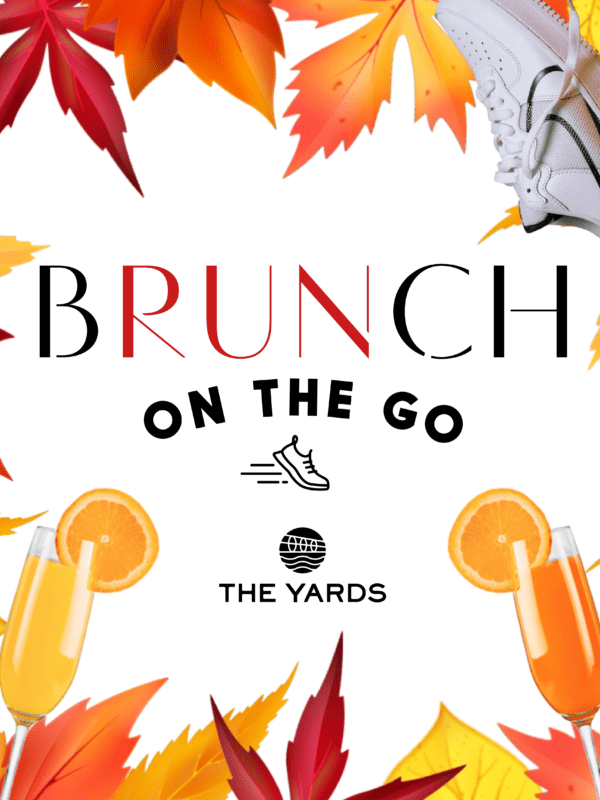 The Yards is partnering with Pacers to produce a cardio club for the brunching set. Treat yourself to bubbles and brunch with your walking/running crew on October 16, October 23, and …