WHEN & WHAT: Join us as we kick-off Business Over Brunch 2018 with a panel of some of the DMV's most successful female entrepreneurs.  They'll share details of their entrepreneurial journeys along with valuable advice for current and aspiring female entrepreneurs.  We'll enjoy brunch as we mix, mingle and most importantly- learn priceless tools to grow our businesses!  Featured guests include: Angel Anderson- owner of The Spice Suite, Jerri Evans – owner of Turning Natural, and Stacey Ferguson – founder of Blogalicious.  Hosted at Steadfast Supply an "incubator to independent designers and brands," located in DC's own The Yards.
ABOUT THE ORGANIZER: Niki Monty is a creative gem equipping brands and individuals with innovative strategies and content solutions.  A serial entrepreneur and passionate writer, Niki's brand is the product of her purpose.   Niki is a modern millennial with timeless tactics.  She is a bold, brilliant believer with a desire to serve others with her gifts.  With clientele composed of ambitious entrepreneurs, to authors with unique manuscripts, Niki provides the blueprints that turn dreams into actual success stories.
TICKET COST: $49
RESERVE YOUR SEAT: CLICK HERE
Suggested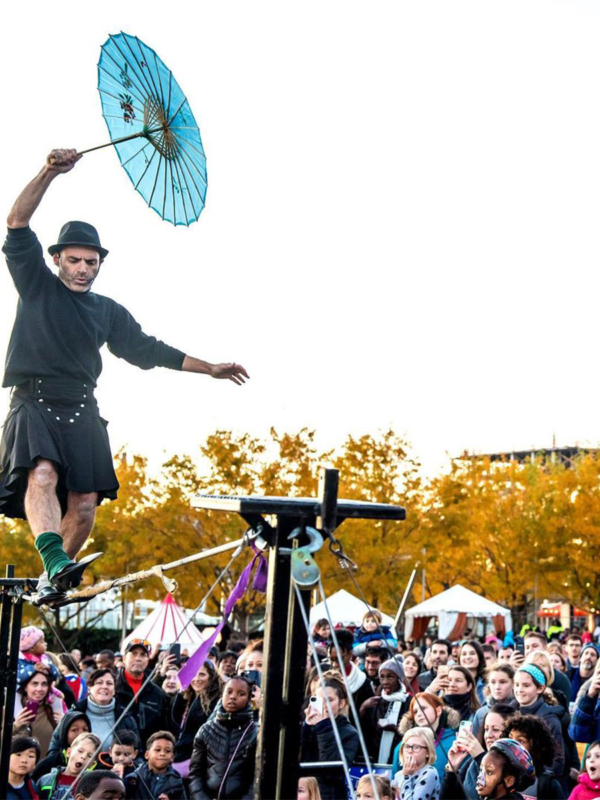 Save the date: Friday, November 12 from 5:30 – 8:30 PM More details to come!
Join us in celebrating the end of summer & the new school year with Back to The Yards! Yards Park will blast to the past for one night only as …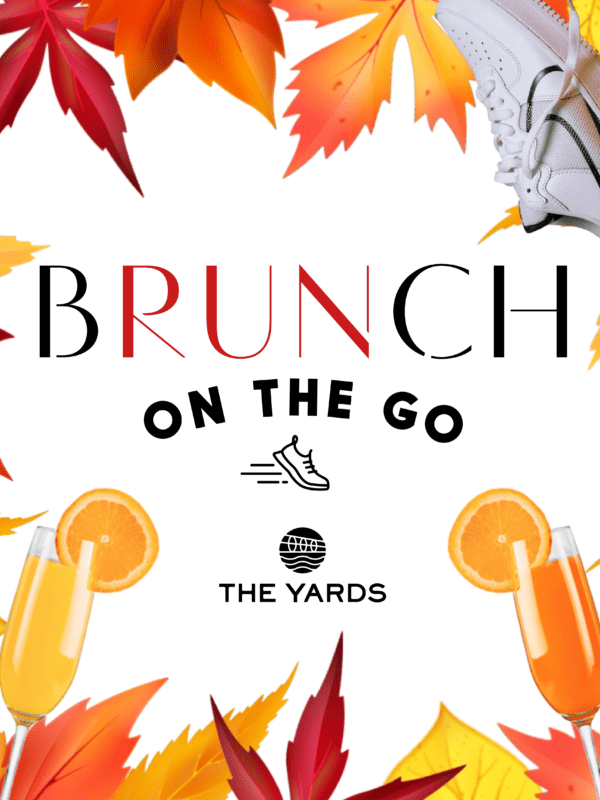 The Yards is partnering with Pacers to produce a cardio club for the brunching set. Treat yourself to bubbles and brunch with your walking/running crew on October 16, October 23, and …