WHEN & WHAT: At Steadfast Supply, our mission is to connect you with our roster of talented brands. We like to host complimentary tastings and samplings in collaboration with emerging food and beverage businesses so you can discover local goods and treats while you shop!
ABOUT THE BRAND: After earning his undergraduate degree in Civil Engineering in 2012, founder and owner of 8 Myles, Myles, began his career working for a utility company. However, there was an undeniable passion for the food industry. In April of 2015, he founded 8 Myles, with dreams of captivating the food industry with a unique line of gourmet, handcrafted, health conscious sauces. One year later, Myles officially decided to forego his engineering career in order to pursue his passion of running his own business full time.
Cost: FREE
Save the Date: RSVP HERE
Suggested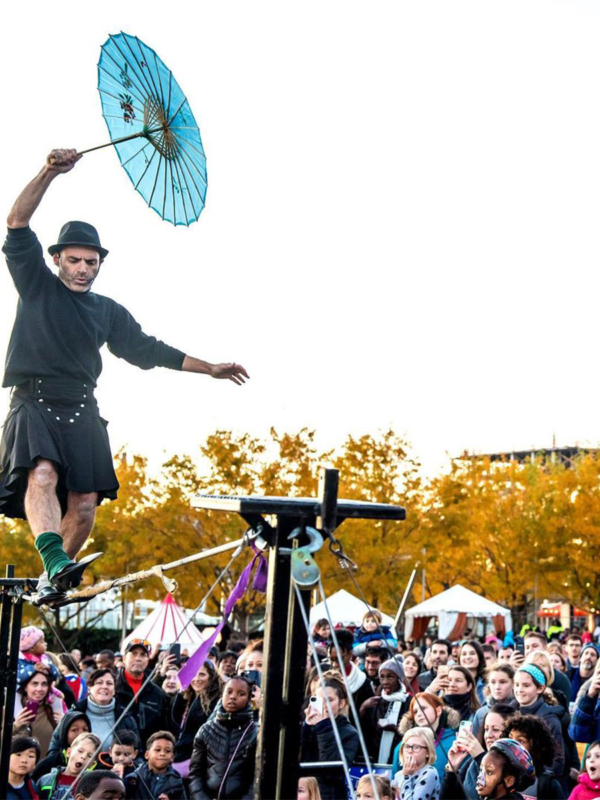 Save the date: Friday, November 12 from 5:30 – 8:30 PM More details to come!
Join us in celebrating the end of summer & the new school year with Back to The Yards! Yards Park will blast to the past for one night only as …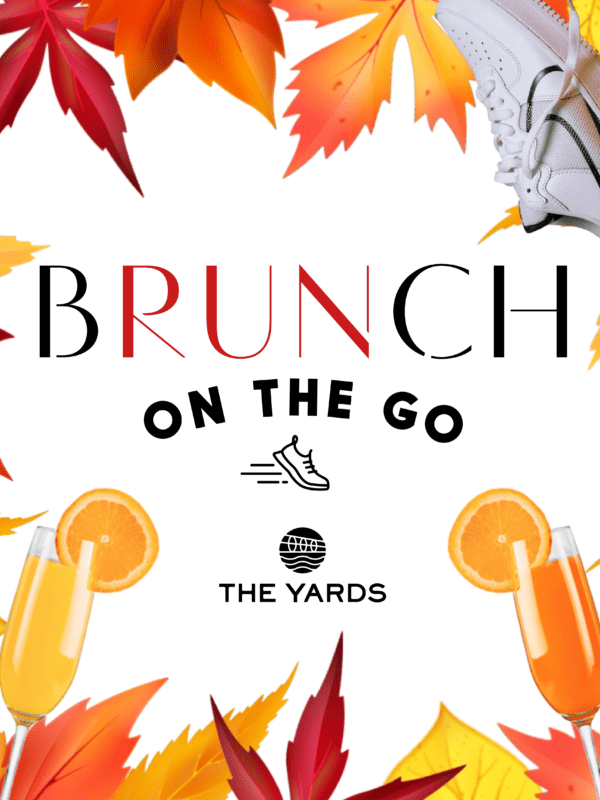 The Yards is partnering with Pacers to produce a cardio club for the brunching set. Treat yourself to bubbles and brunch with your walking/running crew on October 16, October 23, and …