Trail Running Workshop @ Rose Physical Therapy & Pacers Running
Start at Rose Physical Therapy in the Capitol Riverfront with some stretching, injury prevention and coffee from SlipstreamDC. The 5K/10K runs will end at Pacers with demos on gear, 15% discount on all Pacers products, and food from Shake Shack. There will be plenty of help on hand answer any gear or injury related questions you might have. Price FREE; register here.
Suggested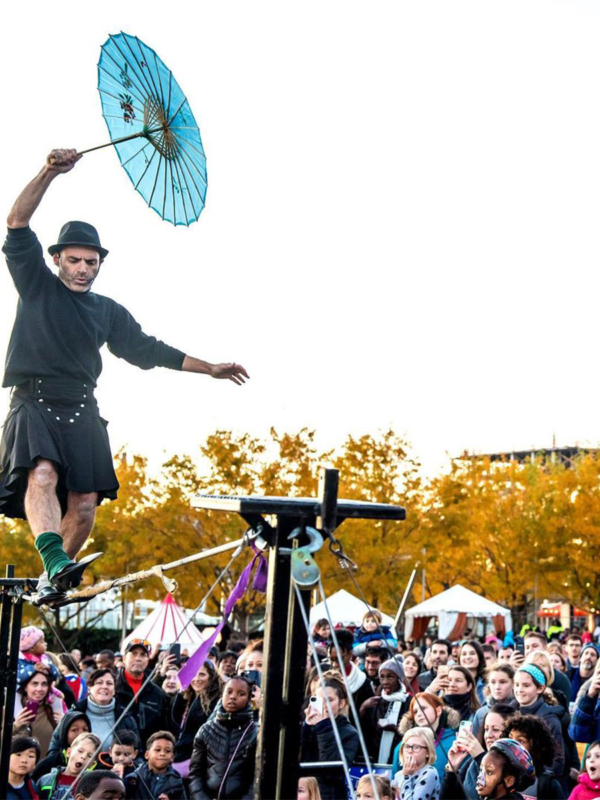 Save the date: Friday, November 12 from 5:30 – 8:30 PM More details to come!
Join us in celebrating the end of summer & the new school year with Back to The Yards! Yards Park will blast to the past for one night only as …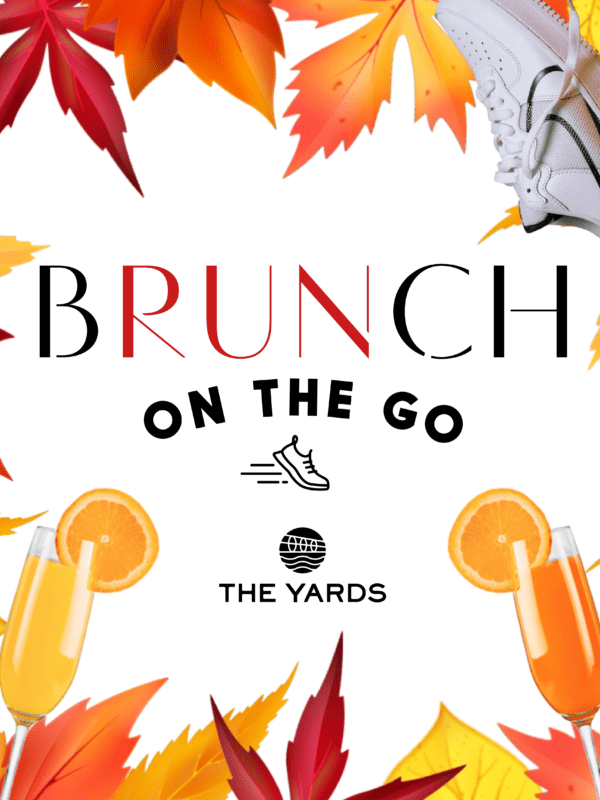 The Yards is partnering with Pacers to produce a cardio club for the brunching set. Treat yourself to bubbles and brunch with your walking/running crew on October 16, October 23, and …