4th Annual Vida Fundraiser and Silent Auction- Athlete Ally
It is THAT time again! VIDA is hosting their 4th annual fundraiser on Friday, May 11th from 6pm – 9pm. This year, they are excited to raise money to benefit Athlete Ally, a nonprofit working to end homophobia and transphobia in sports. Sports remains one of the greatest socialization mechanisms in the world — it communicates values without relying on any one language, and its most successful participants are known and respected globally.
Athlete Ally believes that everyone should have equal access, opportunity, and experience in sports — regardless of your sexual orientation, gender identity or gender expression. Their mission is to end the rampant homophobia and transphobia in sport and to activate the athletic community to exercise their leadership to champion LGBTQ equality.
This year's event will take place at the Penthouse Pool Club on the rooftop of VIDA Navy Yards and you can view the Event Website at https://www.athleteally.org/vida-fundraiser/. Proceeds will come from ticket sales, cash bar, and silent auction.  We also have cabana sponsorships available if you'd like to bring a group to the event.  Your reserved cabana includes complimentary bottle service for your first bottle, light appetizers, and 10 tickets to the event.
Suggested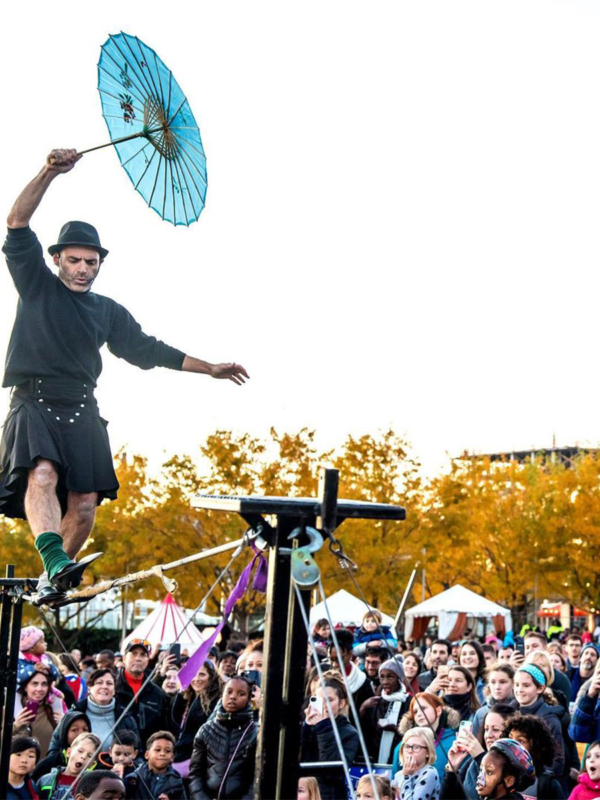 Save the date: Friday, November 12 from 5:30 – 8:30 PM More details to come!
Join us in celebrating the end of summer & the new school year with Back to The Yards! Yards Park will blast to the past for one night only as …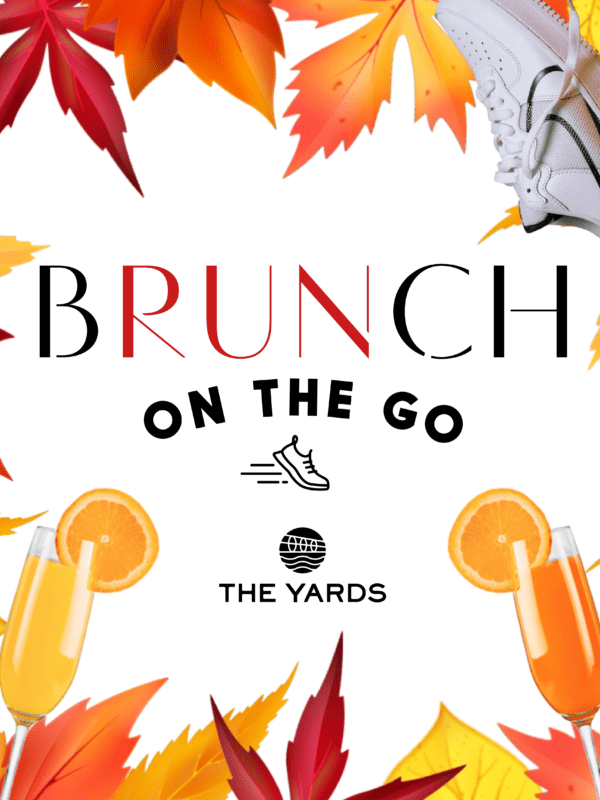 The Yards is partnering with Pacers to produce a cardio club for the brunching set. Treat yourself to bubbles and brunch with your walking/running crew on October 16, October 23, and …