FRESHFARM Farmers Market returns to Canal Park
About This Market:
Located adjacent to Canal Park, the FRESHFARM Capitol Riverfront Market is nestled between the Capitol and the Anacostia River, just steps from Yards Park, Nationals Park, and a booming restaurant scene. This market made its debut in the 2017 season and is FRESHFARM's first fully-fledged market in Southeast DC. Join us on Sundays to shop for conventional and certified organic vegetables, fruit, and berries, pasture-raised meat, cheese, fermented foods and pickles, artisan sweet and savory baked goods and breads, locally roasted, directly traded coffee, flowers, and handmade soaps and skincare. 
This market accepts SNAP/Food Stamps and WIC/Senior Farmers Market Nutrition Program benefits and matches what you spend with Matching Dollars. This market also offers the Produce Plus Program. For more information, visit our Food Access Page. 
Suggested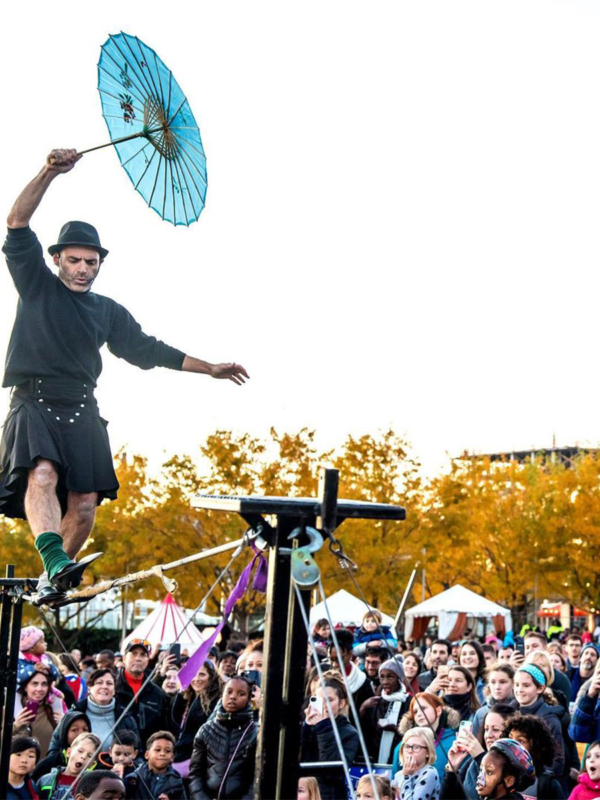 Save the date: Friday, November 12 from 5:30 – 8:30 PM More details to come!
Join us in celebrating the end of summer & the new school year with Back to The Yards! Yards Park will blast to the past for one night only as …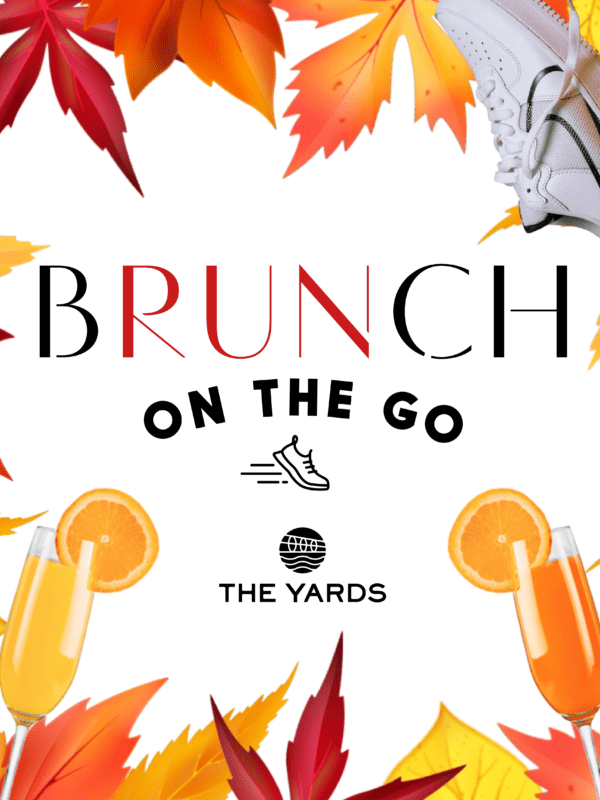 The Yards is partnering with Pacers to produce a cardio club for the brunching set. Treat yourself to bubbles and brunch with your walking/running crew on October 16, October 23, and …