The Capitol Riverfront Friday Night Concert Series Returns to Yards Park
Every Friday night this summer, come to Yards Park to relax and enjoy the river view, fantastic bands, food and beverage, and a large variety of great restaurants within a 5-minute walk from the park. Family-friendly lyrics and grassy open space make this an enjoyable event for adults and kids alike.
Concert Lineup:
May 25th: Pebble to Pearl (R&B/ Pop)
June 1st: Burnt Sienna (Top 40, Pop, Rock)
June 8th: Jazz Fest Artist (Jazz)
June 15th: Black Masala (World Funk)
June 22nd: Shane Gamble Band (Country)
June 29th: Jah Works (Reggae)
July 6th: Jimi Smooth Band (Americana Folk Rock)
July 20th: Jeff from Accounting (Pop/ Rock Covers)
July 27th: Trailer Grass Orchestra (Bluegrass Party)
August 3rd: Practically Einstein (Rock)
August 10th: Party Like It's (Pop/ Party)
August 17th: La Unica (Celtic Latin Rock)
August 24th: NAVY Band (Country/ Bluegrass)
Suggested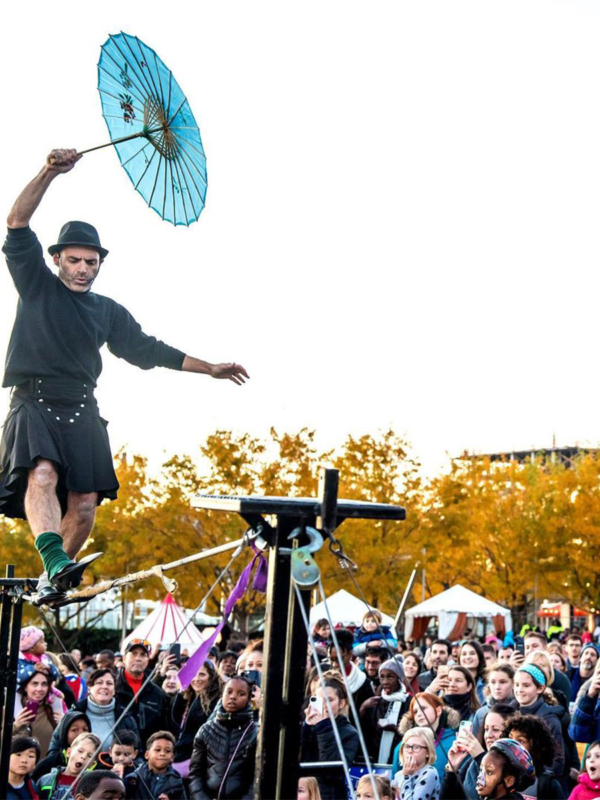 Save the date: Friday, November 12 from 5:30 – 8:30 PM More details to come!
Join us in celebrating the end of summer & the new school year with Back to The Yards! Yards Park will blast to the past for one night only as …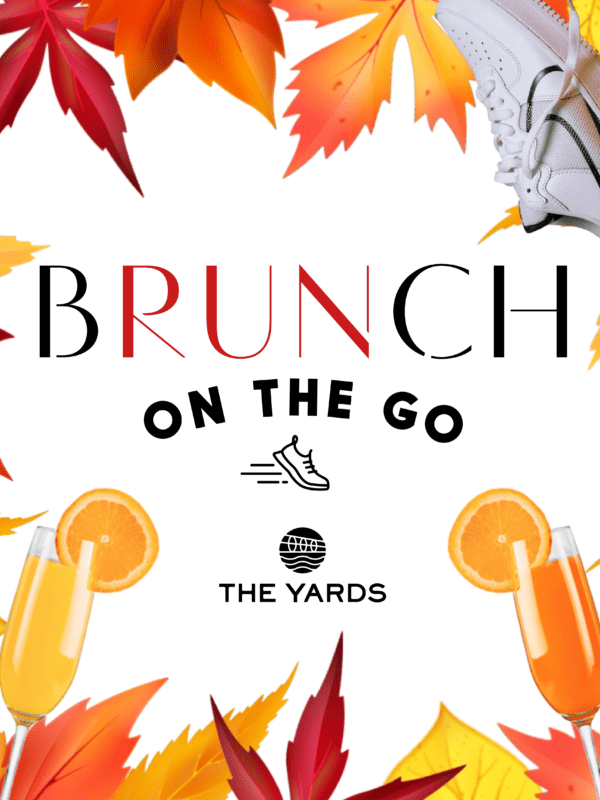 The Yards is partnering with Pacers to produce a cardio club for the brunching set. Treat yourself to bubbles and brunch with your walking/running crew on October 16, October 23, and …