ICE CREAM JUBILEE ANNOUNCES SPICY NEW FLAVORS (limited run)
Washington, D.C. (May, 2018) – Ice Cream Jubilee is launching two new spicy flavors this weekend, inspired by our favorite Mexican salsa flavors. The spiciness is a nod to the heat wave that Washington, DC is experiencing.
Fiery Cilantro Jalapeño – Some say it tastes like guacamole, others may it tastes like cilantro soap, but we say it's delicious! We were inspired by our favorite salsas to create this creamy cilantro flavor. Orange zest and lime juice make the flavors pop, while the heat of the fresh jalapeño lingers until your next bite. Pair it with Honey Lemon Lavender or Marionberry.
Mango Habanero – This classic seasonal Ice Cream Jubilee flavor creates a flavor arc experience. In the eight seconds that the ice cream lingers in your mouth, you have four separate taste experiences that will make your brain work for that next lick! First, you'll feel the cold, refreshing temperature of the ice cream on your tongue. Then the fruity mango sweetness and the flavors of the farm-fresh cream that will remind you of a mango lassi drink. Lastly, as the cream melts away, the bite from the handmade habanero simple syrup will wake you with a heat that will have you reaching for your next lick to cool your tongue and start the cycle again! Pair it with Thai Iced Tea or Passionfruit Guava Sorbet.
Fiery Cilantro Jalapeño is available this weekend only (May 5-6) and is subject to selling out. Mango Habañero will be available for most of May, starting on Saturday. Grab a pint of these flavors or any of our vegan sorbets and add it to your margarita for a Cinco de Mayo float!
Watching the Kentucky Derby? Don't forget to bring a pint of Banana Bourbon Caramel ice cream for good luck!
Suggested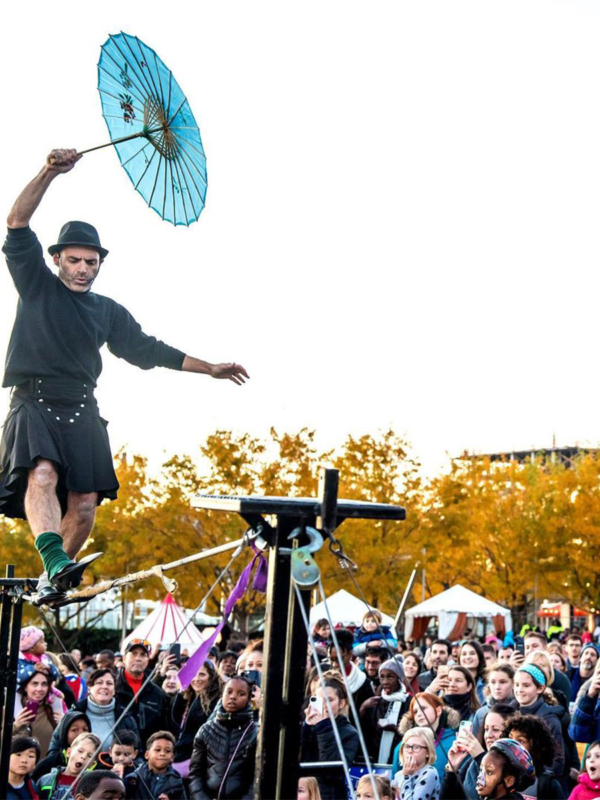 Save the date: Friday, November 12 from 5:30 – 8:30 PM More details to come!
Join us in celebrating the end of summer & the new school year with Back to The Yards! Yards Park will blast to the past for one night only as …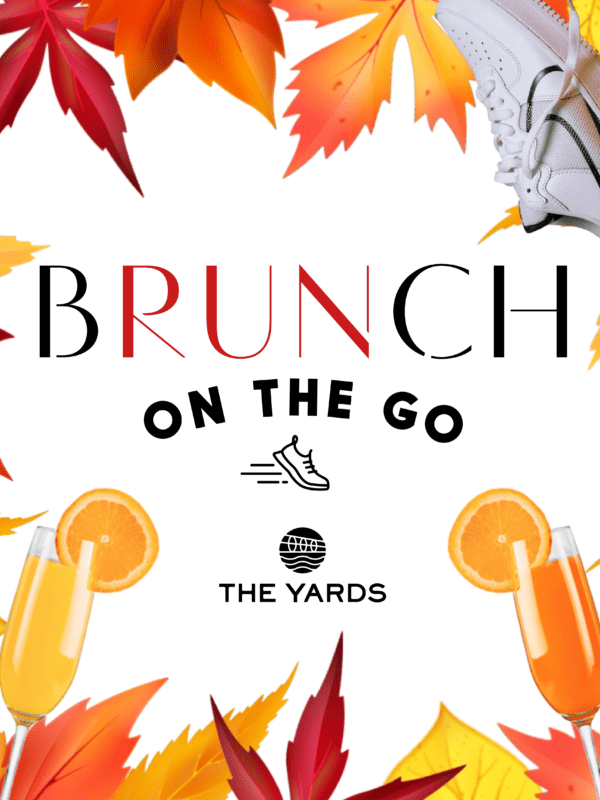 The Yards is partnering with Pacers to produce a cardio club for the brunching set. Treat yourself to bubbles and brunch with your walking/running crew on October 16, October 23, and …