Outdoor Movie Series Returns to Canal Park
The Capitol Riverfront Outdoor Movie Series returns to Canal Park this year from June through August. Each movie in this year's lineup, selected and inspired by public demand, will begin at sundown. We invite movie-goers to arrive at Canal Park as early as 7:00 pm, bring a picnic, and enjoy the show!
Suggested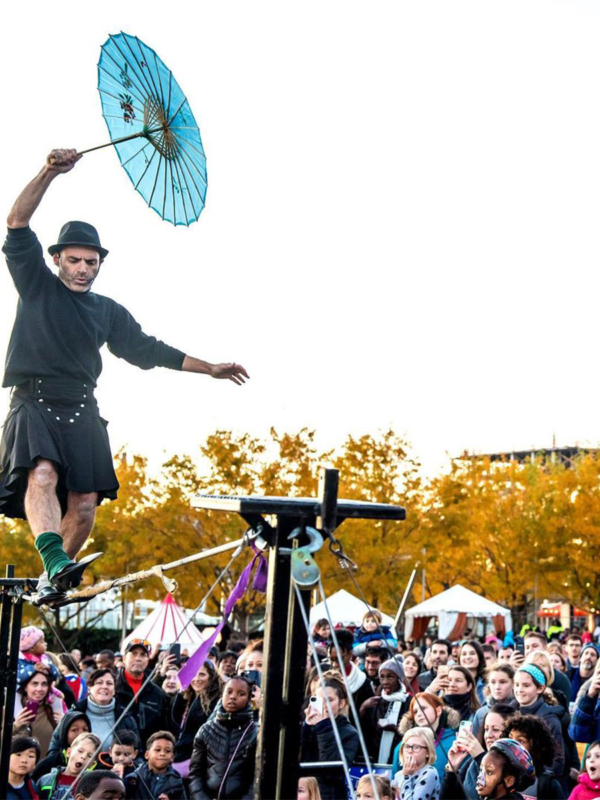 Save the date: Friday, November 12 from 5:30 – 8:30 PM More details to come!
Join us in celebrating the end of summer & the new school year with Back to The Yards! Yards Park will blast to the past for one night only as …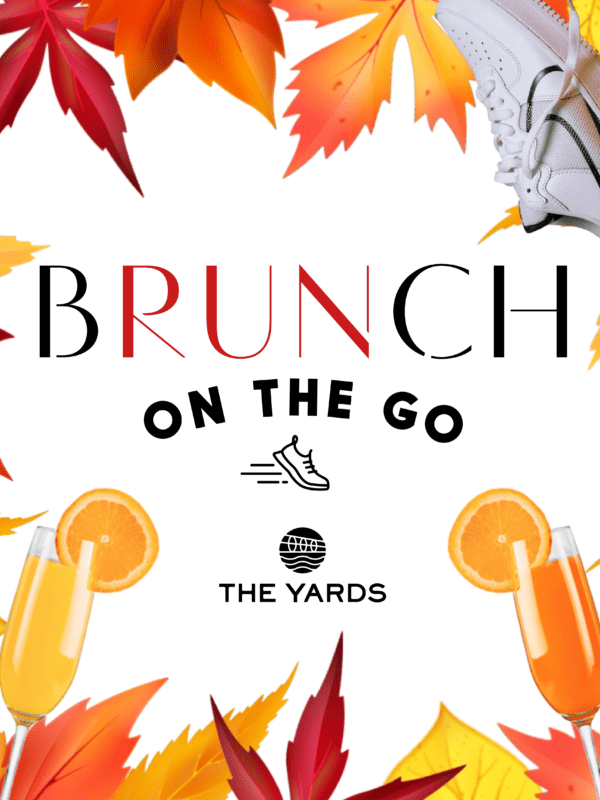 The Yards is partnering with Pacers to produce a cardio club for the brunching set. Treat yourself to bubbles and brunch with your walking/running crew on October 16, October 23, and …