From Thursday, July 12 to Wednesday, July 18 The Yards Park and Canal Park will play home to more than a dozen larger-than-life baseball inflatables: photo-ops for fans for every team. Stop by before a game or take a walk after dinner on the waterfront.
Photo by: @KatrinaKagan
Suggested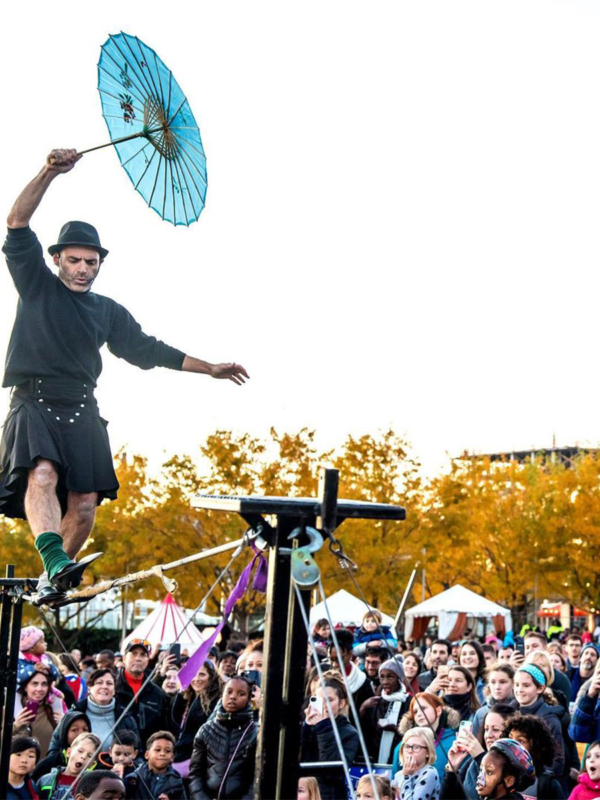 Save the date: Friday, November 12 from 5:30 – 8:30 PM More details to come!
Join us in celebrating the end of summer & the new school year with Back to The Yards! Yards Park will blast to the past for one night only as …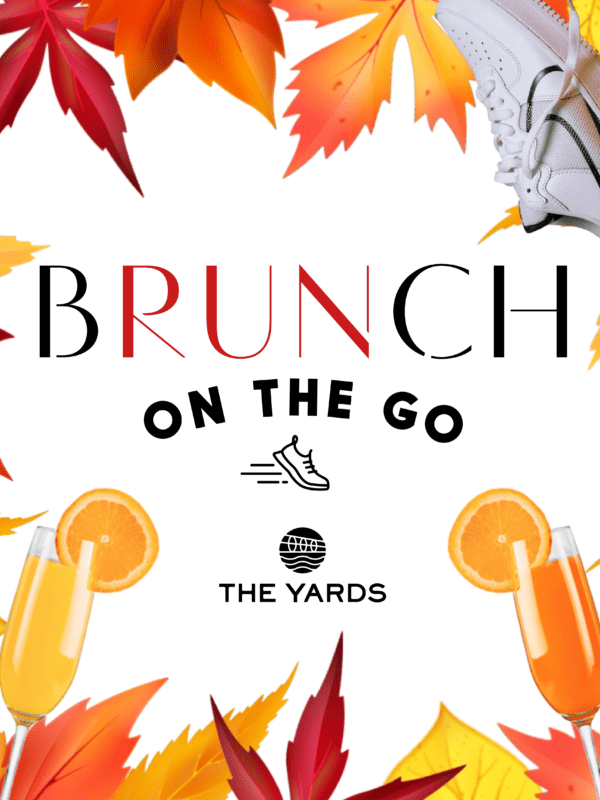 The Yards is partnering with Pacers to produce a cardio club for the brunching set. Treat yourself to bubbles and brunch with your walking/running crew on October 16, October 23, and …