Tickets are now available for the Trapeze School NY All Aerial Student Showcase! Watch amazing performances by all of the talented aerial students on lyra, rope, Spanish web, silks and static trapeze!
There will be two shows: one at 7:00pm, and one at 9:00pm. Tickets are $20 for adults, and $10 for children under 12. You may purchase tickets here (note you will need to do separate transactions for adult and children ticket purchases).
Make a night of it — local restaurants are also offering show-evening discounts! Mention TSNY-DC at Takorean for 10% off! Osteria Morini will offer 15% off (reservations recommended)! Declaration Pizza will give you 15% off!
Suggested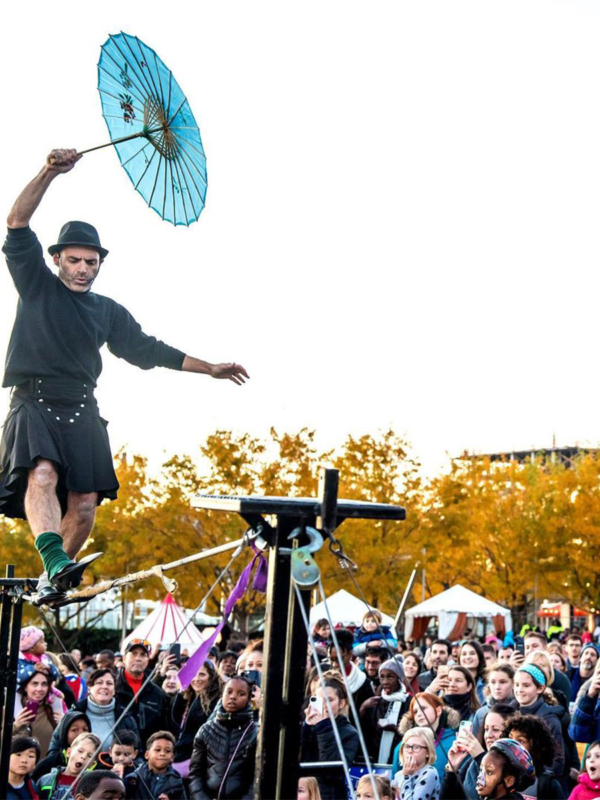 Save the date: Friday, November 12 from 5:30 – 8:30 PM More details to come!
Join us in celebrating the end of summer & the new school year with Back to The Yards! Yards Park will blast to the past for one night only as …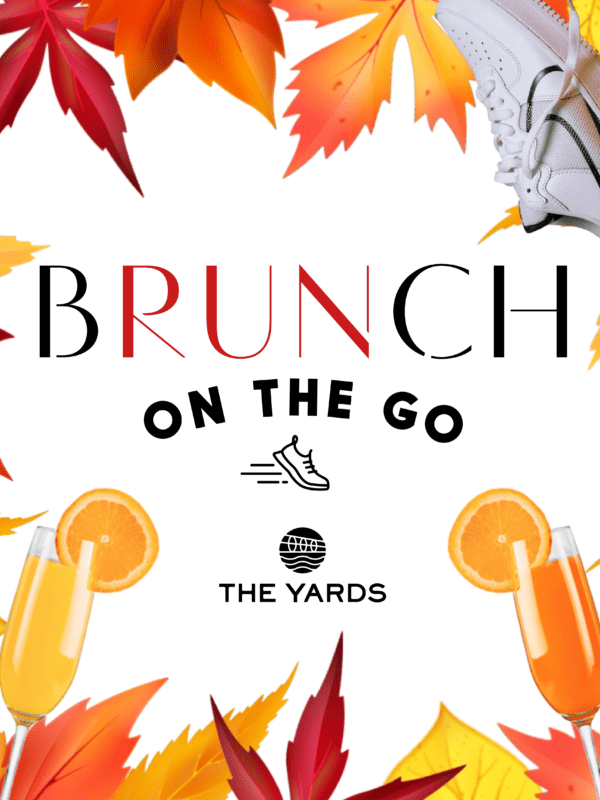 The Yards is partnering with Pacers to produce a cardio club for the brunching set. Treat yourself to bubbles and brunch with your walking/running crew on October 16, October 23, and …