Take advantage of this boo-tiful fall weather and try some ice cream! Ice Cream Jubilee is showcasing their new Halloween flavors including: Cardamon Pumpkin Chai, Chocolate de los Muertos, Apple Butter Oatmeal Cookie, Double Stout Caramel, Sweet Potato Molasses Candy and Tart Cranberry Sorbet. The tasting includes mini-scoops of each new flavor plus a pint of one of their classic flavors.
Thursday, Oct 18 – 7pm, 8pm
Friday, Oct 19 – 7pm, 8pm
Saturday, Oct 20 – 1pm, 2pm
Sunday, Oct 21 – 1pm, 2pm
Suggested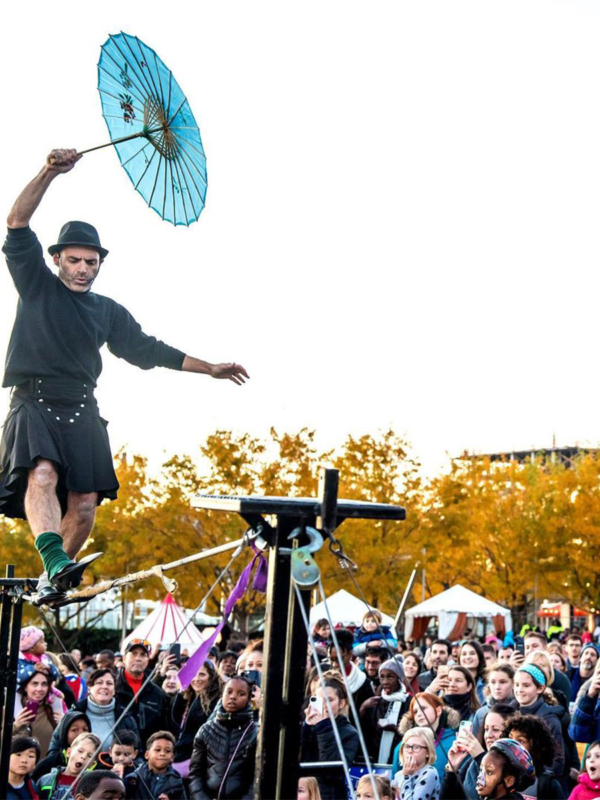 Save the date: Friday, November 12 from 5:30 – 8:30 PM More details to come!
Join us in celebrating the end of summer & the new school year with Back to The Yards! Yards Park will blast to the past for one night only as …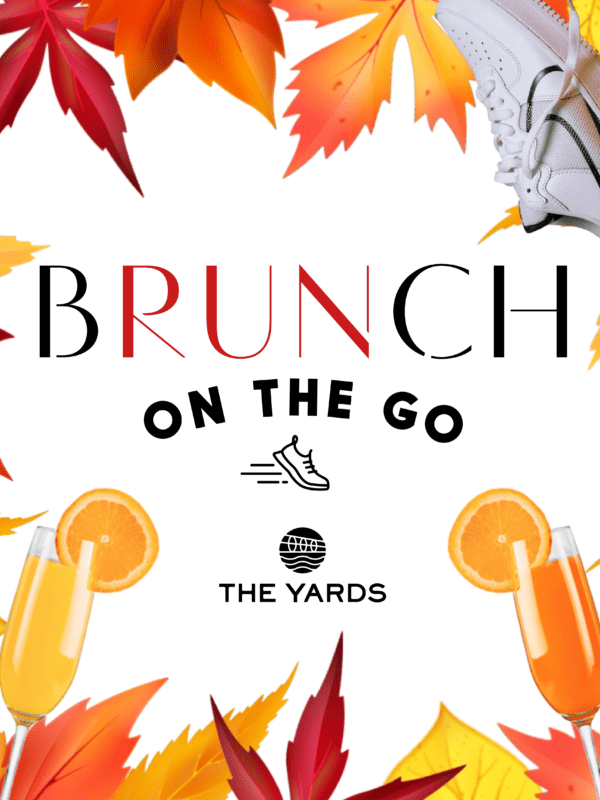 The Yards is partnering with Pacers to produce a cardio club for the brunching set. Treat yourself to bubbles and brunch with your walking/running crew on October 16, October 23, and …