Photography Workshop | Intro to Product Styling & Photography
Join Amanda Archibald at Steadfast Supply for an afternoon of product styling, photography knowledge, camera tips and good vibes. This class will be taught with styling products in mind.
Suggested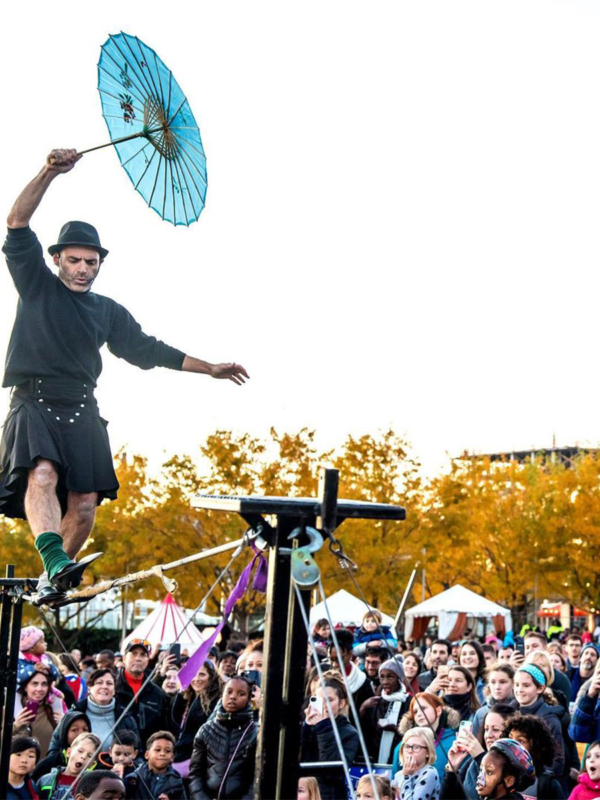 Save the date: Friday, November 12 from 5:30 – 8:30 PM More details to come!
Join us in celebrating the end of summer & the new school year with Back to The Yards! Yards Park will blast to the past for one night only as …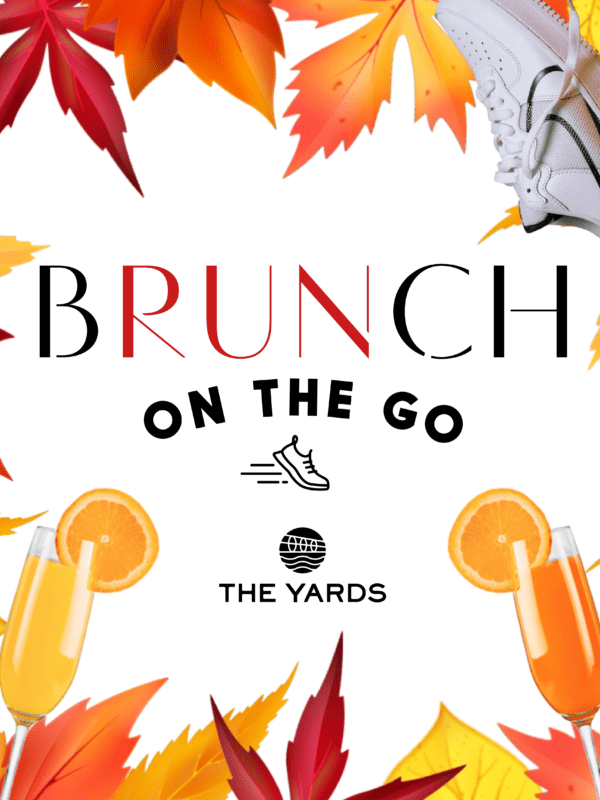 The Yards is partnering with Pacers to produce a cardio club for the brunching set. Treat yourself to bubbles and brunch with your walking/running crew on October 16, October 23, and …