Light Yards is BACK! The DC region's premier outdoor public light art installation, returns for its fourth year at The Yards, with two must-see, worldwide traveling light installations, The Pool, by New York-based Jen Lewin Studio and Angels of Freedom, by Israel-based OGE Group.
Making its first appearance in Washington, DC, The Poolwill invite visitors to hop, skip, and jump across 106 interactive circular pads of light, roughly 3 feet in diameter and 2.5 inches tall. As multiple visitors play in The Pool, their movements will come together to create a giant canvas of shifting and fading colors in mesmerizing patterns.
A beautiful and social sculptural installation, Angels of Freedom aims to reveal the inner beauties of everyone by visually turning visitors into real-life angels. Visitors will be invited to pose with five giant, neon-colored wings and white halos as a reminder that everybody counts and deserves love.
Suggested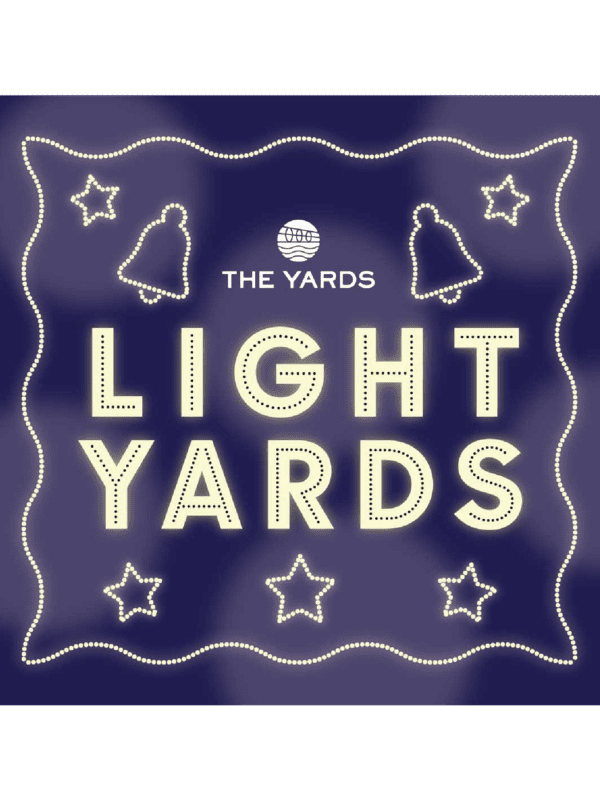 Swing into the Holiday Season with Swinging Bells at The Yards! Register for the event here.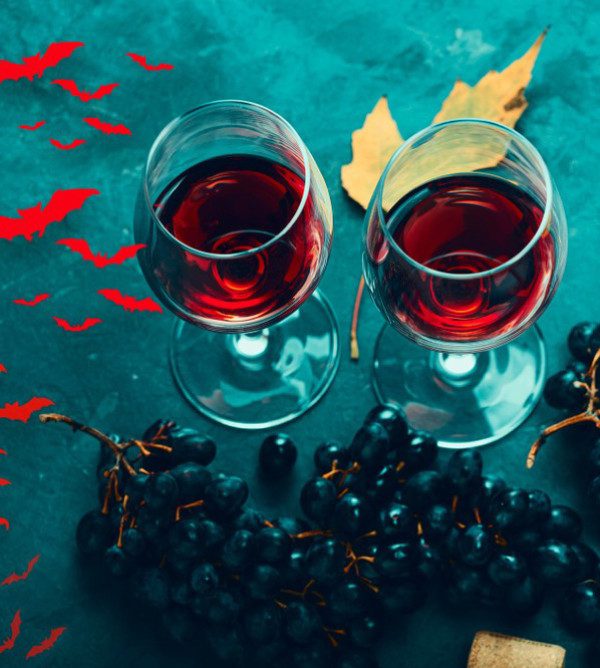 Join us for "Spooktacular Sips" – a wine & candy pairing at District Winery! Rates: Adult (21+) – $50 Duration: 1.5 hours Welcome to Spooktacular Sips, a hauntingly good wine …