Ice Cream Jubilee is celebrating the new Year of the Pig!
Join them for their Lunar New Year parties where they'll serve tasting flights of 6 2oz scoops and give you an *ice cream pint* of any of our flavors to take home!
Flavor Flight:
Boricha Roasted Barley Tea
Red Bean Almond Cookie
Matcha Green Tea
Thai Iced Tea
Citrus Sichuan Peppercorn
Coconut Lychee Lime vegan sorbet
Tickets: $16 and provides a 2oz portion of 6 flavors and a 16oz pint to take home.
When:
January 26-27 1pm-2pm
February 2-3 at 1pm and 2p
Feburary 4-5 at 7pm and 8pm
Suggested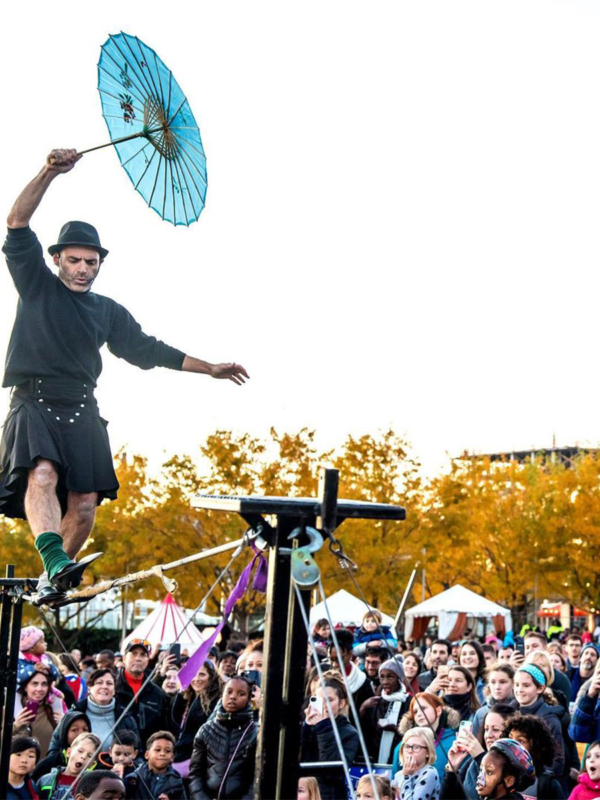 Save the date: Friday, November 12 from 5:30 – 8:30 PM More details to come!
Join us in celebrating the end of summer & the new school year with Back to The Yards! Yards Park will blast to the past for one night only as …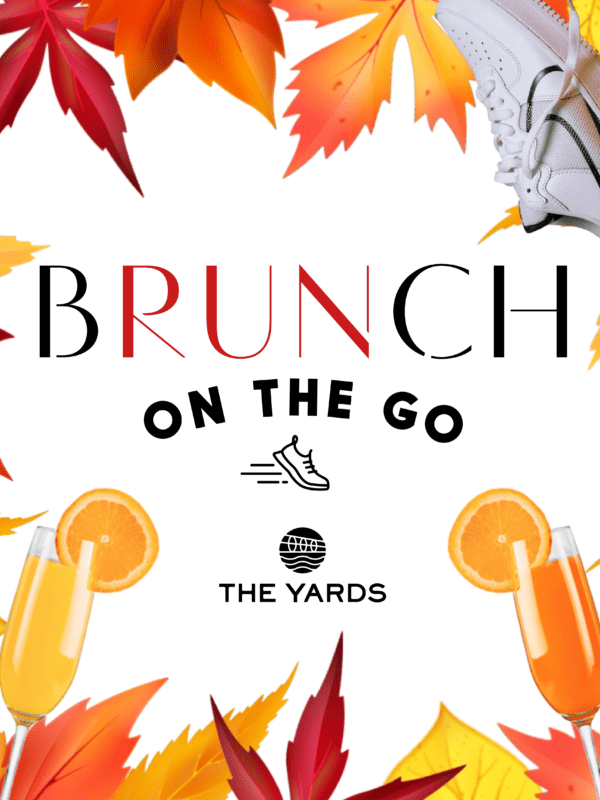 The Yards is partnering with Pacers to produce a cardio club for the brunching set. Treat yourself to bubbles and brunch with your walking/running crew on October 16, October 23, and …