Learn to use the features of your mobile device to capture stunning photos. You will cover mobile phone photo capture, learn about a few essential and powerful editing apps, and best practices for sharing your work taken on your phone.
Price: $35; get your tickets here.
Suggested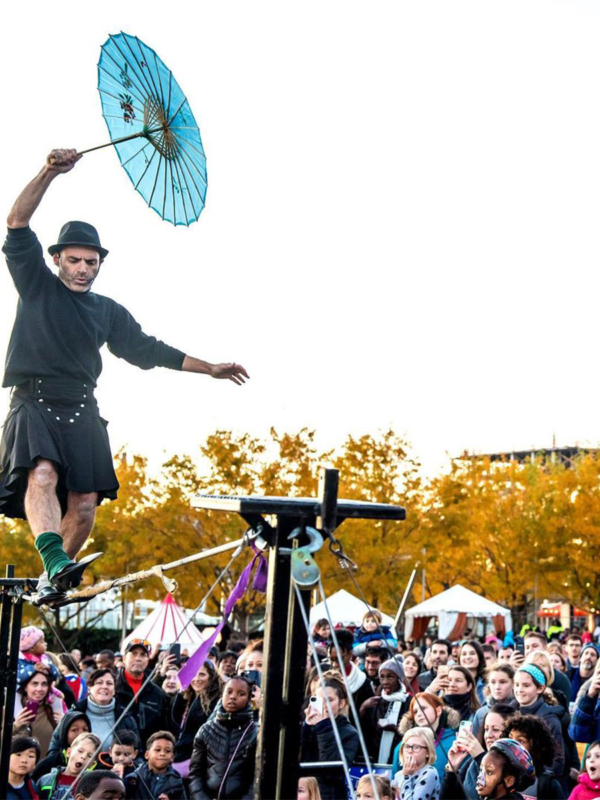 Save the date: Friday, November 12 from 5:30 – 8:30 PM More details to come!
Join us in celebrating the end of summer & the new school year with Back to The Yards! Yards Park will blast to the past for one night only as …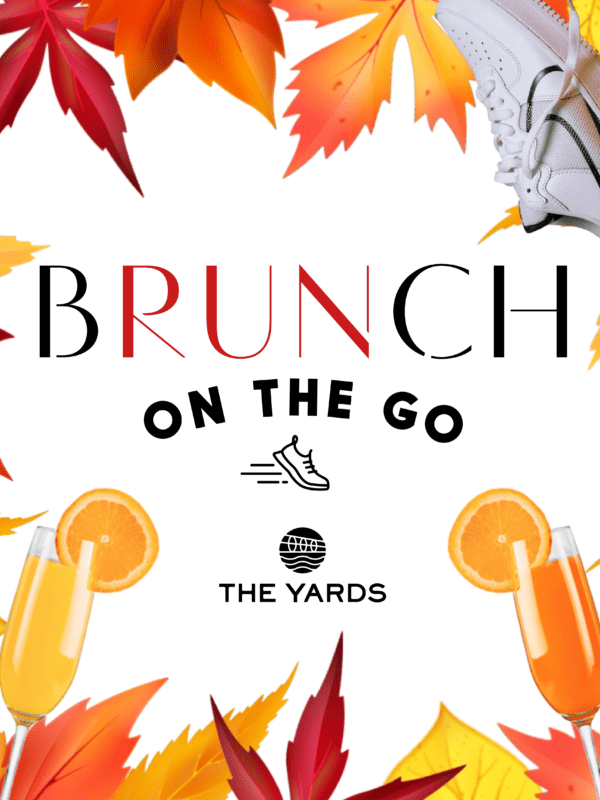 The Yards is partnering with Pacers to produce a cardio club for the brunching set. Treat yourself to bubbles and brunch with your walking/running crew on October 16, October 23, and …