Join Special Olympics DC's Young Professionals Council at Due South for the 2019 Polar Plunge Kick-off Party! There's lots of big news and excitement around this year's event and you can hear all about it over some yummy food and drinks!
So stop by and mingle with everyone who took the plunge last year, and all the brave men and women who will be plunging for the first time ever in support of our wonderful Special Olympics DC Athletes!
Guests receive special rates on food and drinks from 5:30 to 8 pm.
$5 red and white wine
$5 beers include Due South Lager & IPA, Bud Light, Budweiser, Miller High-Life, Coors Banquet, Narragansett, Devil's Backbone Earned Run Ale
$6 mix-drinks
Visit www.dcpolarplunge.org for more information about the 2019 Polar Plunge.
Suggested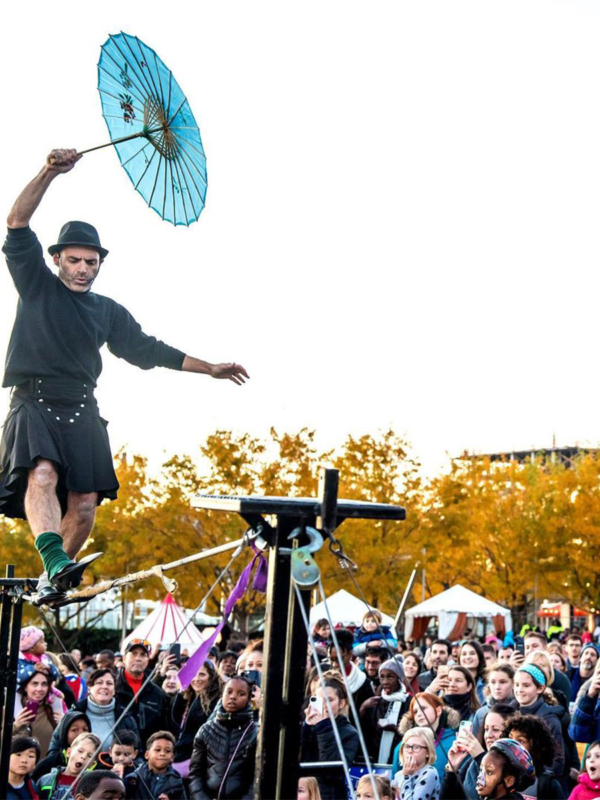 Save the date: Friday, November 12 from 5:30 – 8:30 PM More details to come!
Join us in celebrating the end of summer & the new school year with Back to The Yards! Yards Park will blast to the past for one night only as …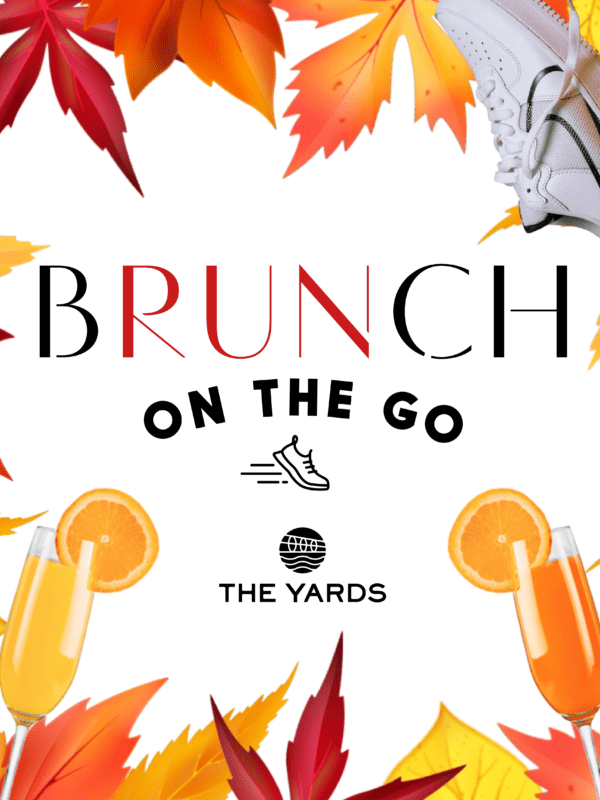 The Yards is partnering with Pacers to produce a cardio club for the brunching set. Treat yourself to bubbles and brunch with your walking/running crew on October 16, October 23, and …