Join Pacers Running and register today to the Love the Run You're With 5K!
Special additional Love Run Categories –
Wear your heart on your sleeve (or your chest)!  In the spirit of the holiday, all registrants will select one of three categories
*  Co-Dependent (registrant is in a relationship – or doesn't want to reveal status)
*  Stupid Cupid (registrant is single)
*  Love 'em or Leave 'em (well . . it's complicated)
and for Couples teams …
* Co-Dependent Category – Form a team with your honey!
* Stupid Cupid Category – Snub your nose at the holiday and form a two-(wo)men team with your pal, family member, or other singleton.
* Love 'em or Leave 'em Category – Not sure the status? Join your other confused friends and form a two-person squad.
Suggested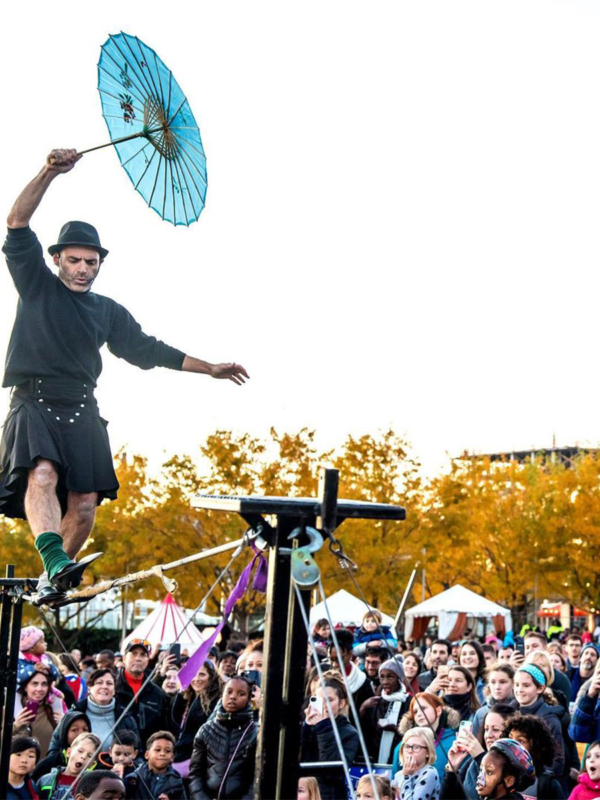 Save the date: Friday, November 12 from 5:30 – 8:30 PM More details to come!
Join us in celebrating the end of summer & the new school year with Back to The Yards! Yards Park will blast to the past for one night only as …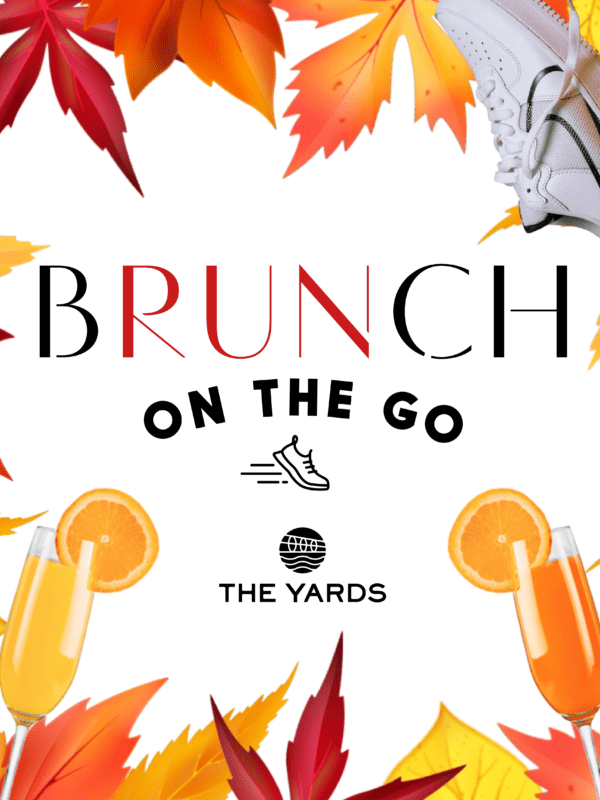 The Yards is partnering with Pacers to produce a cardio club for the brunching set. Treat yourself to bubbles and brunch with your walking/running crew on October 16, October 23, and …