Get ready to earn your beads! Due South is gearing up for its Mardi Gras celebration on Tuesday, March 5, 2019.  Sponsored by Jim Beam, the festivities begin at 4pm on Fat Tuesday and will continue late into the night. Live music kicks off with Crush Funk Brass Band and continues with Zachary Smith & the Dixie Power Trio. Chef Rusty Holman and team are looking forward to offering guests an authentic taste of New Orleans' Mardi Gras  in the heart of Washington, D.C..
Tickets are $30 and include entry to event, your first beer, and an all-you-can-eat New Orleans inspired buffet. Buffet will be served from 5pm to 10pm, featuring favorites such as Shrimp and Chicken Jambalaya, Cajun Fried Chicken, BBQ Spare Ribs, and so much more!
For those who are hosting their own Mardi Gras celebrations, Due South offers full-service catering, including delivery and setup. Catering menu includes crowd pleasing dishes such as gumbo, andouille sausage and shrimp jambalaya, fried green tomatoes, squash puppies, boudin balls, and other favorites.
Suggested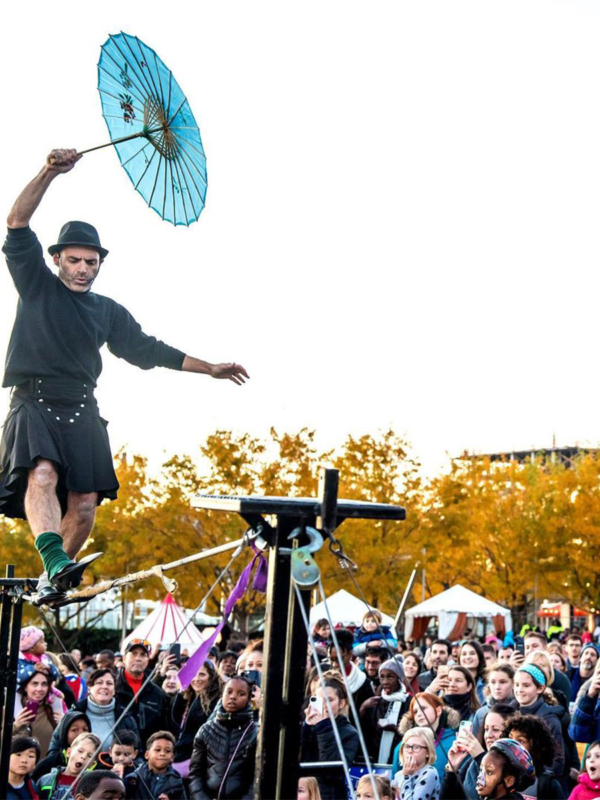 Save the date: Friday, November 12 from 5:30 – 8:30 PM More details to come!
Join us in celebrating the end of summer & the new school year with Back to The Yards! Yards Park will blast to the past for one night only as …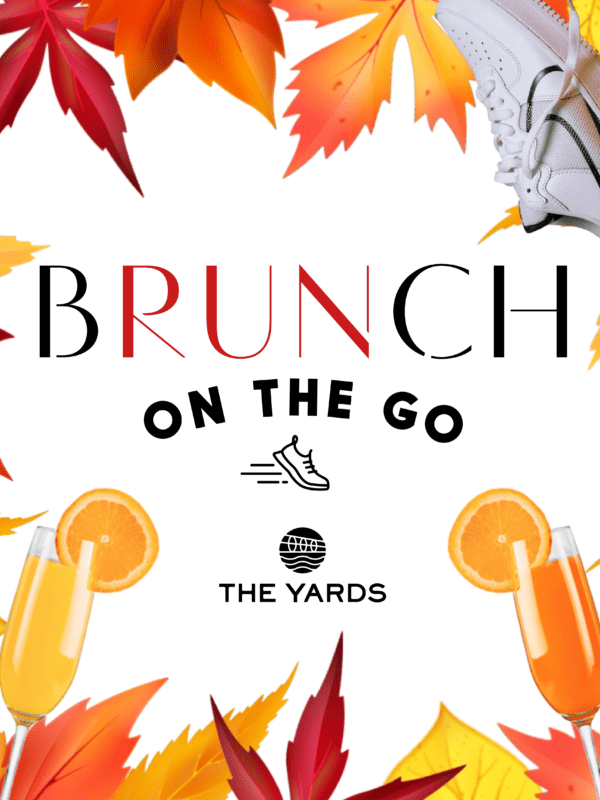 The Yards is partnering with Pacers to produce a cardio club for the brunching set. Treat yourself to bubbles and brunch with your walking/running crew on October 16, October 23, and …